Good morning, Kentucky! I hope everyone had a great start to the week. There are multiple chances for rain in the coming days, so keep that rain gear handy. I've got all the details below!
Potenial Showers Today
There is a slight chance of showers throughout the day today. These shouldn't be heavy showers, but maybe enough to cause you to walk a little faster to your destination.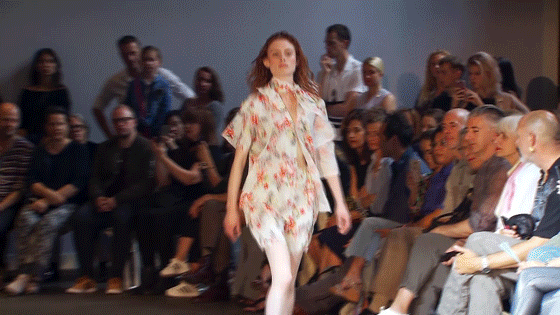 Here's a tip when looking at radar: umbrella worthy showers typically start around 40 dBz on the color scale (pay attention to the values and not the colors).
Temperatures will be warmer than what we've had over the past several days as we climb into the mid-50s. This might feel like a heat wave compared to last week's snow.
Warm Wednesday
Temperatures will rise back up to the upper-50s again tomorrow and daytime conditions should be more clear as high pressure settles in. No rain chances are on the table, so enjoy those nice conditions!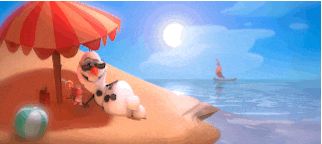 Potential Showers Thursday
We will continue our trend of warmer temperatures on Thursday with highs in the low-60s. Rain chances will be back in town for much of the day but should clear up as we move into the evening hours. Another round of rain may move into the area during the overnight hours and into Friday.
Better Chance for Showers on Friday
A cold front will move across the area on Friday and cause the potential for showers during much of the day. Our temperatures will still be relatively warm (mid-50s) but will drop on Saturday as we settle in behind the cold front.
That concludes today's post! Make sure to follow @wxornotBG on Twitter to stay up to date on this week's showers. Have a great Tuesday!