Good morning, Kentucky! The rain is out of the area and we have beautiful days ahead thanks to high pressure settling in. I've got all the details in the post below!
Mild and Sunny Today
The cold front that brought all the rain yesterday has left behind cooler, drier air. Today will be quite beautiful with temperatures rising into the mid-60s and dew points dropping back to the low-40s. No rain is on the table, but southwest winds could be rather gusty.Sustained winds will be around 10-15 mph with gusts reaching into the low-20s and the overnight low will drop to the low-40s.
Calmer Winds on Wednesday
Things will calm down a bit on Wednesday. Rain will remain out of the question and the winds will fall back to the calm 10 mph or less range. The high temperature for the day should reach the upper-60s but dew points will remain in the low-40s.
For those of us that get chilly pretty easily, Wednesday should feel good because of the warmer temperatures accompanied by crisp air. The overnight low will drop to the low-40s once again.
Even Warmer on Thursday
Thursday will be our warmest day of the week as we make the climb towards 70°F. The next cold front looks to pass through our area on Thursday afternoon and cause temperatures to drop from then on into Friday. Any precipitation associated with this front shouldn't make its debut until Friday afternoon, and there is only a slight chance of that as of now.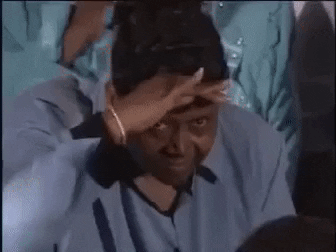 That concludes today's post! Be sure to follow @wxornotBG to stay updated on this week's weather. Have a great day!