Good morning, Kentucky! I hope everyone has been having a great weekend so far. I am ecstatic that we finally have precipitation back in our forecasts. With a rainy start to the new week just around the corner, check out all the details below!
Comfortable Temps and Rain Chances Today
Some of us might already be experiencing some scattered showers early this morning. Those rain chances will continue throughout the day and into tomorrow as a cold front makes its way across the area.
Temperatures will remain comfortable today in the mid-upper 70s with cloudy skies all day long. If you've got a lazy Sunday planned, today's forecast is perfect for it.
Rainy Monday
Rain chances will increase tomorrow with the passing of that previously mentioned cold front. The beginning of the day looks fairly soggy, but things should clear up by the evening.
The cold front will help limit our high temperature to the mid-60s. This might feel pretty odd to us as we have been accustomed to scorching temperatures and breaking record high temperatures just three days ago.
Cool and Dry Tuesday
Things clear up by Tuesday as any remnants of the rain move out of the area. With clearer skies, dew points in the low-50s, and high temperatures in the low-70s, Tuesday looks like a pretty spectacular day. The winds will remain out of the northeast and help keep us cool before shifting back to the southwest on Wednesday.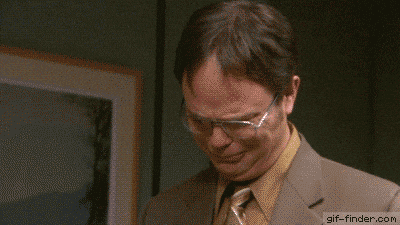 More Rain to End the Week
As the wind shifts back to the southwest, our temperatures will rise slightly and could potentially reach the upper-80s on Wednesday and Thursday. Rain chances will re-enter the forecast on Friday, but nothing is guaranteed or 100% just yet. We'll keep an eye on this and keep you posted.
That concludes today's post! Enjoy this rainy Sunday and follow @wxornotBG on Twitter to stay updated on rain chances for the rest of this week. Have a great day!