Good morning, Kentucky! It's the first day of October and although we broke a record high temperature yesterday, it's feeling more like Fall now that we are in a new month. In case you're wondering, we have 30 days until Halloween, 58 days until Thanksgiving, and 85 days until Christmas. The best time of year is here and a change of conditions by the end of the week will make it feel true. I've got all the details below!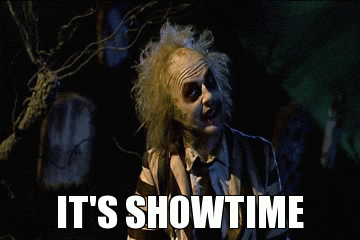 Hot Again Today-Thursday
There is nothing new or notable about today that differs from the past few days. We will reach hot, muggy conditions from temperatures in the upper-90s and dew points in the mid-60s. No rain is on the table and the wind will be rather calm. These conditions will continue through Thursday afternoon when a cold front will pass through our area and gives us what we've all been waiting for… Fall!
Long Awaited Cold Front Arrives On Thursday
You know how you get really excited to see someone when you haven't seen them in a long time? That's how I feel about cool weather and precipitation. The game changes on Thursday afternoon as a strong cold front will sweep through and leave behind cooler, less humid air.
Friday's high temperature should be in the upper-70s with dew points in the 40s! Although upper-70s is still warm, it's definitely not as hot as these upper-90 days, and much less humid air will make it feel crisp and fresh.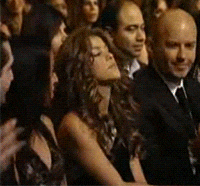 Will the Nice Conditions Stick Around?
The weekend looks to maintain high temperatures in the upper-70s to low-80s, but no hot days appear to be on the calendar. Thursday's cold front will help break down the strong ridge of high pressure that has caused our weather to remain hot and dry for so long.
This front will transition us from meridional (north-south) flow of the jet stream to zonal (west-east) flow of the jet stream, which occurs when the jet stream strengthens during the cooler months.
That concludes today's post! Hold on through these next few hot days and we will all be rewarded at the end of the week. That cold front is much needed and will bring wonderful relief from this heat. Don't forget to follow @wxornotBG on Twitter to stay updated on weather throughout the day. Have a great Tuesday!