Good morning, Kentucky! I hope Labor Day weekend treated you well and you're ready to get back into the groove. The weather looks warm and clear the rest of the week with a taste of Fall on Thursday. Check out the details below!
Hot Today
It turned into September over the weekend, but the temperatures are not quite reflecting the Fall season just yet. The high for today will reach into the low-90s and the dew-points will hang in the mid-60s. Although not terribly muggy, the air will still feel a little sticky. No rain is in the forecast, so there's no need to make your umbrella part of today's outfit!
Cold Front Passes Tomorrow
A weak cold front will pass over our area tomorrow but won't assist in lowering the temperatures or dew points for today very much. Our high temperature should still reach into the upper-80s and the air will continue to stay muggy.
The passing of this front will not be accompanied by any rain though, so there's no need for the rain gear once again.
Crisper Air on Thursday
After the passing of that cold front, the winds will remain out of the north for Thursday (and much of Friday), which will pump cooler, drier air into our area.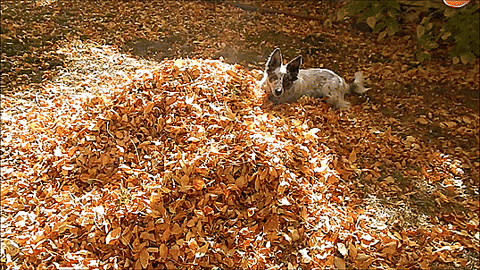 Those northerly winds will limit our high temperature to the upper-70s and bring our dew points down into the low-60s. Thursday will be a good taste of the Fall season that's headed our way!
End of the Week/Weekend Outlook
The temperature and dew point will both raise a few degrees on Friday, which will make it feel like the earlier days of this week. Saturday and Sunday look warm but the dew point will drop into the low-60s, making it feel much less muggy. There is no rain in the near forecast, so enjoy the sunshine!
That concludes today's post! I hope everyone has a great Tuesday and remember to follow @wxornotBG on Twitter for all of your weather updates. See you next time!