Good morning, Kentucky! We have thunderstorm chances and high heat indices today as a Heat Advisory for the wxornotBG area will be in effect from noon until 6:00 PM this evening. I've got all the details below!
Heat Advisory Today
The heat index will reach values over 100°F today as temperatures rise to the toasty low-90s with dew points in the uncomfortable mid-70s. Today's air will feel thick and heavy due to all of the moisture in the air.
As for rain, the SPC has our area on the edge of a thunderstorm risk, which has decreased since yesterday. Thunderstorms may start to pop up after lunch time but should clear out after this evening. Any of these storms have the potential to be strong, so stay up to date with the progression of this system.
Dry Out Tomorrow
Today's rain should subside before heading into Wednesday, which currently looks a few degrees cooler with minimal rain chances.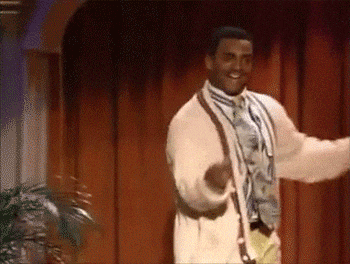 The passing of a weak cold front today has shifted our winds to the north and will cause our temperatures to top out in the upper-80s. Dew points will sink back to the upper-60s (still not great but definitely better than today) and the Heat Advisory will have ended as well.
Dry Weather Continues Thursday
Thursday will be similar to Wednesday as temperatures reach the upper-80s with dew points in the upper-60s. Rain will hold off once again and our winds will remain out of the north. Overall, Thursday looks very calm.
End of the Week/Weekend Outlook
Friday's conditions will be very similar to Wednesday and Thursday. Once Saturday arrives, those scorching temperatures will be back along with uncomfortable dew points. These conditions should last through the remainder of the weekend. Precipitation, however, looks to continue it's dry streak for the rest of the weekend.
That concludes today's post! Please stay aware of the dangerous heat and take the necessary steps to protect yourself. Follow @wxornotBG on Twitter for live updates regarding this afternoon's thunderstorm chances. Have a great day!