Good Saturday morning, Kentucky! I hope everyone had a productive week and is excited to jump into the weekend. If you've got any outdoor plans over the next several days make sure to grab the sunscreen because we've got several scorchers coming up. I've got all the details below!
Hot and Slight Chance of Storms Today
We're not strangers to the heat we'll be getting today as high temperatures climb to the lower-90s. Dew points will stay elevated as well in the low-70s. Those two things combined will make it feel hotter than it is and send the heat index into the uncomfortable upper-90s. Stay hydrated and wear plenty of sunscreen if you go outside.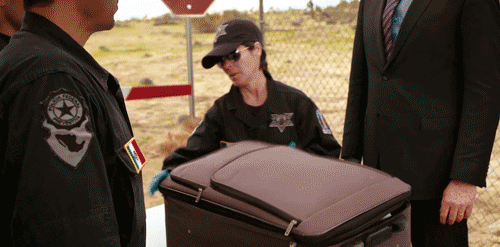 As for showers, we can't rule out some scattered ones later this afternoon. They should be short lived and clear out by the evening.
Hot and Dry Sunday
Not much will change for tomorrow other than a decreased chance of thunderstorms. We'll reach heat index values in the upper-90s again due to our low-90s high temperature and 70s dew point. Rain will hold off but be prepared for the powerful heat. Water and sunscreen should be two important ingredients to anyone spending time outside tomorrow. Don't get dehydrated and burnt!
Broken Record for the Start of the Week
The start of the week will bring similar conditions like what we will experience this weekend. Temperatures will reach the low-90s and dew points will hang in the 70s, which means more heat index values in the upper-90s. No rain is on tap for right now, but remember to stay just as aware of the heat.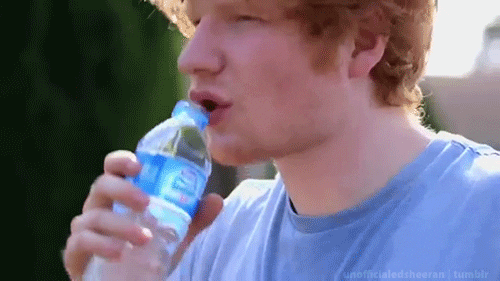 That concludes this Saturday morning update. Have a great weekend and remember to stay hydrated and protect your skin when spending time outdoors. Make sure to follow @wxornotBG on Twitter for updates throughout the weekend. See you next time!