Good morning, Kentucky! The next few days will be getting gradually warmer with few storm chances, which is quite the change up from the pattern we've been experiencing. I've got all the details below!
Warm and Dry Tuesday
Today will be the coolest day of the week due to the passing of a cold front earlier this morning. The dry air behind that front will build the high pressure over Kentucky and bring us some pleasant weather.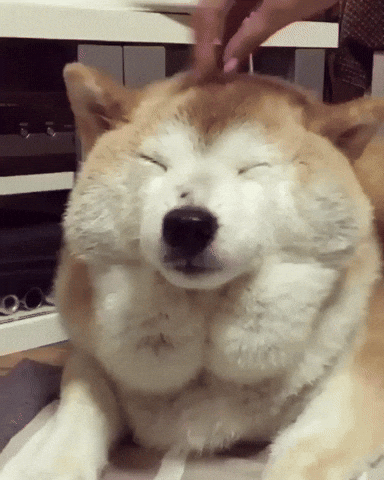 The high temperature will top out in the low-80s today and drop to the upper-60s overnight. Today should be beautiful with no rain in the forecast and few clouds in the sky!
Slightly Warmer on Wednesday
Wednesday will reach a high temperature in the low-90s with muggy dew points tagging along in the upper-60s. The rain should hold off yet again and we'll drop to the upper-60s overnight. Overall, Wednesday is looking hot and muggy.
Toasty and Dry Thursday
Thursday will be pretty similar to Wednesday. Our high temperature will max out in the upper-80s with dew points in upper-60s making it feel rather muggy. Rain should remain out of the forecast for another day and the low will drop into the warm upper-60s overnight.
End of the Week/Weekend Outlook
Friday will be similar to Wednesday and Thursday temperature wise as we climb back up to the upper-80s. There is a slight chance of showers during the afternoon as well but nothing overly promising at the moment. Saturday will bring slightly greater storm chances during the afternoon with temperatures reaching the upper-80s once again. Sunday will bring another slight chance of showers.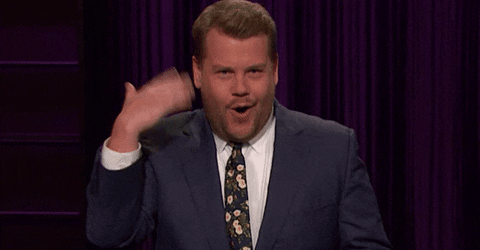 That concludes today's post! Enjoy today's beautiful weather and make sure to follow @wxornotBG on Twitter to get live updates regarding any rain chances this week. Have a great day!