Good morning and happy Sunday. I hope you are having a great weekend and are ready for the week ahead. We will have a hot and stormy start to the week, then clear weather seems to make way by midweek.
Currently…
The temperature is in the low-70s and the road conditions are wet. Rain chances remain for the morning and the winds are coming from the South at 8 mph as the center of a high-pressure system (with clockwise rotation) will be to our east. Fog may also be visible in the early morning hours as the sun rises.
Rain & Storm Chances Today
While not much rain is expected, rain chances will remain throughout the day. A line of thunderstorms will sweep through the areas tonight, as well. Nothing is expected to be severe, however, make sure to keep tabs on any changing weather conditions throughout the day.
The temperature will heat up into the high-80s but the air will feel like mid-90s to us. Cloud cover will also decrease, which will contribute to the heat.
Rain & Storm Chances Continue Tomorrow
A little more rain is expected tomorrow as a cold front is expected to sweep through the area. The high pressure will be replaced by a low-pressure system with the cold front attached.
The cold front is expected to accumulate a half inch of rain. After it passes, the sky will clear up and the sun will shine for the rest of the day. Tomorrow will be a hot day, as well; temperatures will increase into the high-80s then drop into the 70s overnight.
Clear for Rest of the Week
The rest of the week will be clear and sunny. A high pressure system is linked to stability in our atmosphere since the pressure pushes the air down toward the surface rather than up (which would then cause  instability.) The temperatures will remain hot in the high-80s during the day and mid- to low-70s at night.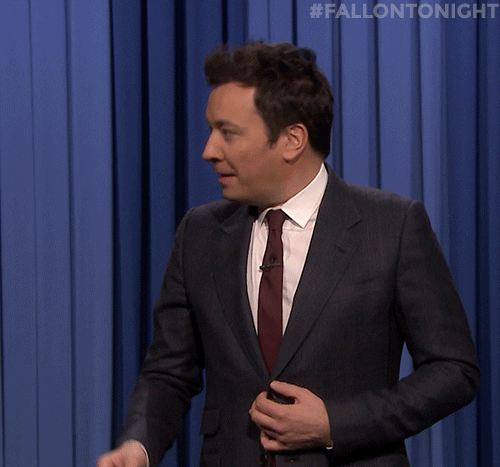 That is all that I have for you today. I hope you have a great rest of your Sunday. Be ready for tomorrow, as we will have a hot and stormy start to the week. Keep updated on any changing weather conditions by following @wxornotBG on Twitter and check back here tomorrow for an update on this week's forecast.