Good morning, Kentucky! Stormy weather continues as we make our way through the week. I've got all the details in my post below!
Stormy Tuesday
Southwest winds will pump moisture into our area and assist in our high temperature reaching the mid-80s. With dew points back in the 70s again, the air will feel heavy and muggy.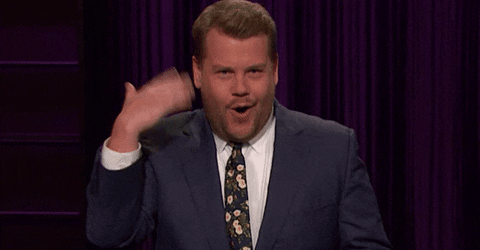 Last night's overnight storms will continue into today. Storms and showers will be fairly widespread across our area during the morning hours and become more scattered as the day goes on.
Storm's Return on Wednesday
Temperatures will ramp back up to the upper-80s tomorrow and dew points will remain in the low-70s. The mugginess will continue as well as multiple rounds of thunderstorms. The SPC currently has the Bowling Green area on the edge of a slight risk (2/5) for severe weather tomorrow.
Scattered storms and showers can be expected throughout the day. The main threats with the storms caused by the passing of this cold front will be heavy rain and strong wind.
More Rain On Thursday
Showers will return once again on Thursday. As of right now, the morning looks to start off dry but transition to showers by mid-day. Those showers should conclude by the afternoon and take us into a dry evening.
The passing of that cold front mentioned earlier will grace us with the cooler and drier air behind it. Our high temperature will drop back into the low-80s and dew points will remain in the mid-60s.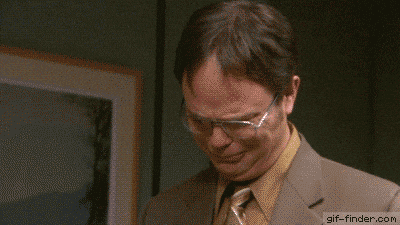 Weekend Outlook
More scattered showers can be expected on both Saturday and Sunday. Temperatures will ramp back up to the upper-80s with sticky dew points tagging along as well.
That concludes today's post! Follow @wxornotBG on Twitter to stay informed on this week's storms. Have a great day!