Good morning, Kentucky! Summer weather is in full swing as it will be hot today with rain later this week. I've got all the details below!
Hot with Minimal Showers Today
Today will reach nearly 90° F with dew points in the mid-50s. Southwest winds should remain fairly calm today but help pump moisture into our area for all of the rain later this week.
Any possibility for showers today will be during the late morning or early afternoon. The low tonight will drop to the low-70s.
Muggy Wednesday
Tomorrow's temperatures will reach the upper-80s with dew points in the 70s. With temperatures and dew points this high, it will feel much warmer than it is. The heat index for tomorrow will reach values in the low-90s during the afternoon. Winds will be stronger tomorrow with sustained wind speeds of 10-15 MPH and gusts around 20 MPH.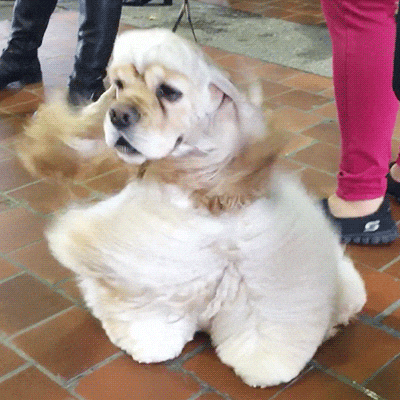 Thunderstorms look to remain just to our north but that could change as we get closer to tomorrow.
Rainy Thursday with Decreased Temps
Thursday will feel better on the temperature side of things. Our high will reach the low-80s but dew points will remain in the low-70s, which will make it feel rather muggy outside. As of now, thunderstorm chances look to start in the afternoon and continue throughout the evening. The low will drop to the upper-60s overnight.
That concludes today's post! Follow @wxornotBG on Twitter for live updates on rain chances for this week. Have a great day!