Good morning, Kentucky! I hope everyone had a fantastic Mother's Day and WKU Graduation weekend. We had a chilly start to our week but we are gradually getting back to seasonal temperatures. I've got all the details below!
Mild Temps and No Rain Today
Today will bring slightly warmer temperatures and no rain! High pressure will dominate the area and temperatures will try to break past the upper-60s and make it to the low-70s. Rain will hold off until tomorrow, so get outside and enjoy these clear skies!
Early Morning Rain Tomorrow
I know we all wanted the rain to stay away for a little bit longer, but it's back. Showers will move in during the early morning hours but should clear out by lunchtime.
After that, the day looks pretty clear. The high temperature could make it into the low-70s with the assistance of southwest flow coming into the air.
Much Warmer Thursday
For all you warm weather lovers, the end of the week is for you. Thursday will reach nearly 80°F with a light southwesterly breeze. No rain is in the forecast but dew points will be reaching the mid-60s, which could make it feel a little muggy.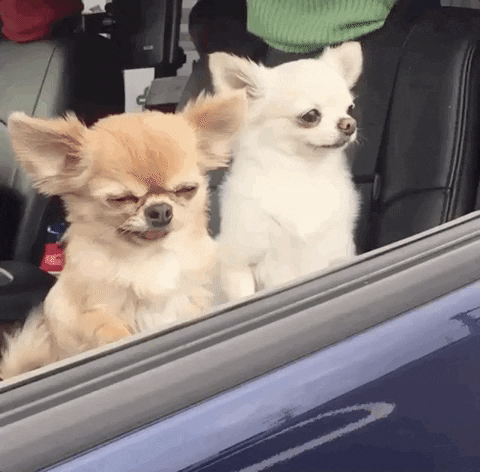 If you're a fan of even warmer weather, check out Friday's forecast.
End of the Week/Weekend Outlook
Friday will push into the upper-80s as its high temperature thanks to that continuous southwest flow. Rain does not look to be an issue but dew points will rise a little more, so get ready for some muggy air. Saturday will push the upper-80s once again and looks to remain dry. Our next rainy forecast may not be until Sunday!
That concludes today's post! Make sure to follow @wxornotBG on Facebook and Twitter for live updates. Have a great week!
---