Good morning, Kentucky! Get ready for some toasty temperatures today and storms on Thursday. I've got all the details below!
Hot Tuesday
Temperatures will reach the mid-80s today with calm winds out of the south.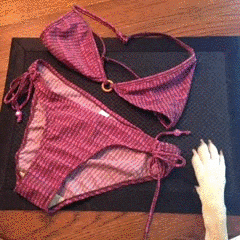 Rain will hold off and we'll drop to the low-60s overnight before heating back up again tomorrow. Overall, today will be beautiful with some rather warm temperatures!
Similar Wednesday
Tomorrow will be similar to today with temperatures making a run for the mid-80s once again.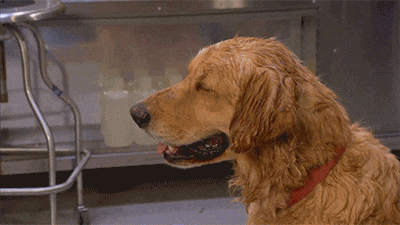 The winds will pick up a little bit and remain around 10-15 mph throughout the day. We do have a chance of showers but it should hold off until after midnight. The overnight low will drop to low-60s.
Stormy Thursday
Thursday will be the outlier of the week. We can expect rainfall, thunderstorms, an increase in winds. Our temperature will reach the upper-70s with fairly strong winds out of the southwest. Wind speeds will remain around 10-15 mph throughout the day with 20-30 mph gusts during the morning and early afternoon.
The rain will continue from overnight and could potentially last the duration of the day.
Some of these storms have the potential to be strong, which has been indicated by our area being put under a marginal risk for severe weather (1/5) by the SPC.
WKU Graduation Weekend Outlook
More showers will continue into Friday morning but should clear out by the afternoon and in time for any evening activities. Saturday should be clear of rain and both days will accompanied by very enjoyable temperatures hanging back in the low-70s.
That concludes today's post! Thanks for joining us and make sure to follow wxornotBG on Facebook and Twitter for live updates regarding the storms later this week. Have a great day!
---