Good morning, Kentucky! I hope everyone had a great weekend and start to the work week. Today will be quite warm and dry with showers in the forecast for tomorrow. I've got all the details below!
Toasty Tuesday
We'll reach all the way into the upper-80s today with wind gusts near 15-20 mph. Rain will hold off until Wednesday but we'll spend our day tomorrow under overcast skies. The low will only drop to the mid-60s overnight. Overall, tomorrow will be a beautiful day!
Possible Showers on Wednesday
Wednesday will have slightly cooler temperatures than today as we attempt to reach 80°F. Rain will be back in the forecast in the form of spotty showers throughout the day. These should be fairly light showers and clear up as we head into the overnight hours.
More Rain on Thursday
We'll try to reach into the 80s again on Thursday thanks to the continuous southwest flow into the region. Rain is a possibility in the late morning but the better chance of it looks to hold off until late afternoon.
These showers will be heavier than the ones expected on Wednesday. Accumulations from Thursday's rain could be near 0.75″ by the end of the day.
End of the Week/Derby Weekend Outlook
As of now, prepare for elongated showers on Friday and Saturday. If you're headed to the Kentucky Derby or have outdoor plans, make sure to grab an umbrella. Temperatures will hang back in the mid-70s on Friday and the upper-60s on Saturday.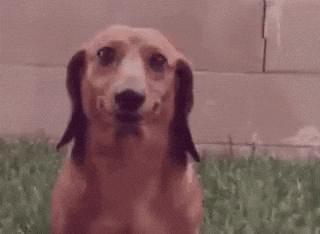 That concludes today's post! I hope everyone has a great week and make sure to check back for updates pertaining to the rain moving in tomorrow.