Good morning, Kentucky! We've got marvelous conditions in store for today and a beautiful weekend ahead. I've got all the details below!
Fabulous Friday
We'll reach nearly 70°F today with a cool breeze from the northwest. The wind will remain fairly steady around 15-20 mph with gusts potentially reaching 30 mph.
Rain will not be an issue as we finish out the work week and head into another weekend. Overall, it's going to be a beautiful end to the week!
Enjoyable on Saturday
Tomorrow's temperatures will not reach too far past today's expected high but the winds should calm down quite a bit.
A chance of showers is in the forecast but nothing looks overly promising at this point. Aside from that, Saturday looks great!
Beautiful End to the Weekend
As we close out the weekend we will reach temperatures in the mid-60s with a chance of showers late Sunday night and into early Monday morning. Winds will remain calm and our overnight low will drop to the upper-40s. With the timing of this rain, the majority of Sunday will be beautiful and dry!
Start of the Work Week
Monday might feel a little toasty as we approach nearly 80°F. The best chance for showers at this point looks to be before lunchtime. Those warmer temperatures will continue for the next few days and give us a little taste of summer.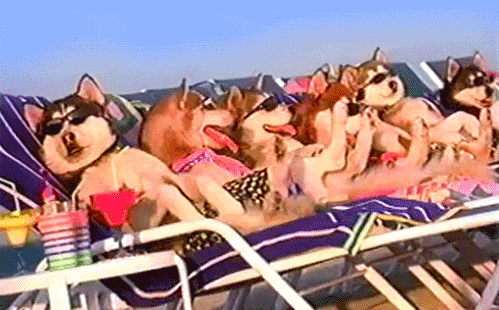 That concludes today's post! Thanks for stopping by and remember to follow @wxornotBG on Twitter. Have a great Friday!
---