Good morning and happy Monday. Hope you all had a great weekend and are ready for a full week of Spring weather.
Currently…
Temperatures are in the high-30s and winds may gust from the northwest this morning. The skies will start out pretty cloudy, however, that is expected to clear up by midday.
Make Way for the Sunshine
Today will start out pretty cloudy, however, high pressure will be moving in and clearing out the clouds throughout the day. Temperatures will rise into the low-60s and the winds will start to shift toward the south. The temperatures will decrease into the mid-40s tonight.
Tuesday & Wednesday are Looking Sunny
The weather is going to clear up and the sun will be out tomorrow and Wednesday. Temperatures will be in the high-70s as those southern winds continue and lows will be in the 50s. Enjoy this nice weather while it lasts, some Spring storms are on the way.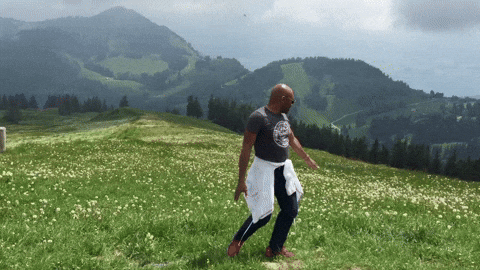 Spring-like Warmth & Moisture Thursday
The rain is coming back on Thursday. Storms are expected for the first half of the day, then showers to end it. The temperature will increase into the mid-70s then drop into the low-50s Thursday night.
April Showers Continue
Friday will be full of rain, as well. This pattern may continue into Easter weekend. No thunderstorms are expected, however, have that rain jacket handy. Temperatures will rain from the low-60s and into the low-50s.
That is all I have for you all today. Make sure to enjoy this dry start to the week and keep an eye on that system on Thursday.