Good morning, Kentucky! The clouds and rain have subsided and made way for beautiful conditions. We'll stay dry and warm until Thursday night when our next weather-maker sweeps over the area. I've got all the details below!
Temps going up… on a Tuesday
That's right, folks. Break out the happy dance.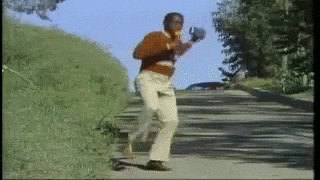 Under sunny skies we'll likely reach into the mid-70s today. Dew points will hang back in the 40s, which means warm temperatures and no mugginess. No rain is in the forecast, so enjoy this beautiful Spring day.
Pocketful of sunshine on Wednesday
Mother Nature is being generous with the great weather this week by continuing the wonderful conditions from today into tomorrow. You know the drill… break out that happy dance.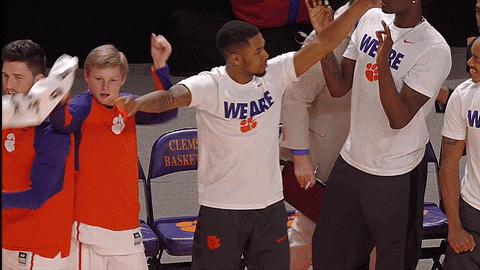 Temperatures will rise into the mid-70s once again with the passing of a strong warm front. Our winds will shift by the evening and keep us under southerly flow through the night and most of Thursday.
One more time on Thursday
We'll get one last round of great weather during the day on Thursday before storms come back into the picture close to midnight.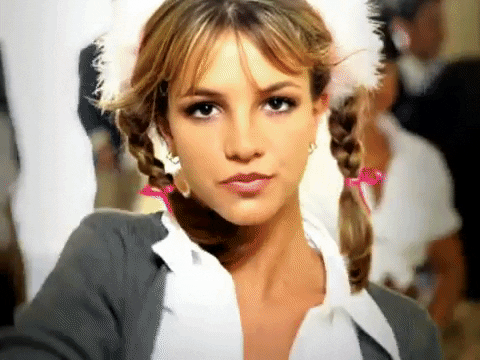 Temperatures will reach into the mid-70s due to our placement within the warm sector. We'll stay dry all day long but a large cold front will make its way through close to midnight. Along with it will come some thunderstorms.
The storms will hold off until just after midnight and should be out of our area by Friday morning. The area with a greater severe threat from these storms is to our northwest.
Slightly Cooler Friday and Saturday
Behind that front cold front will be cooler, drier air. We will cool down slightly from that and only reach into the mid-60s. Rain will hold off until late Saturday evening and lead into another round of showers on Sunday.
That concludes today's post! Make sure to stay up to date on this system moving through at the end of the week. See you next time!