Good Saturday morning, Kentucky! I hope everyone has been enjoying those pleasant Spring temperatures this week. Mother Nature is cooking up a gorgeous Saturday then a stormy Sunday to follow. I've got all the details below!
Perfect Day On the Way
If you've made any outdoor plans for today you're going to love this forecast. We'll gradually heat up to the mid-70s with dew points hanging back in the 50s, which means warm temperatures without the mugginess.
There's no need to worry about rain until after midnight as a warm front approaches our area from the southwest. In summary, get outside and enjoy this perfect day!
Stormy Sunday
As much as I would love to say that tomorrow we'll see a continuation of today's conditions, that is not the case. Our temperatures will actually get a few degrees higher tomorrow (near 80°F) but they'll be accompanied by storms and showers.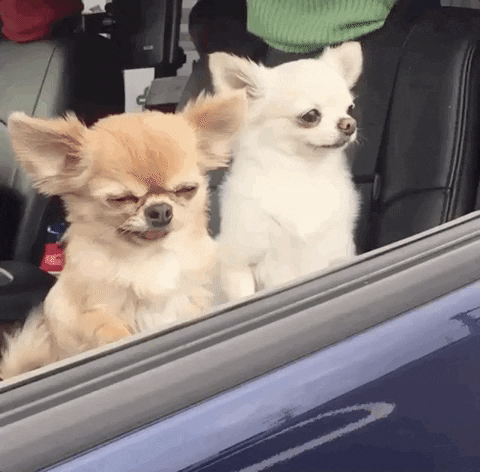 Expect multiple rounds of rain to move through tomorrow. The rain will start in the very early morning hours and take a break near sunrise before returning around lunch time to stick around for the rest of the evening.
Some of these storms have the potential to be severe. The SPC currently has the entire wxornotBG area within a Slight Risk (2/5) for severe weather tomorrow.
The extent of further atmospheric destabilization will be determined in part by how much sunshine we get during the break in showers Sunday morning. The more sunshine we get, the more unstable our atmosphere can become.
Rainy Monday
As if Mondays weren't Monday enough, lets add a little rain to the mix. The start of the work week will be welcomed by another round of showers that could potentially stick around for the entirety of the day.
Temperatures will cool slightly from Sunday's warm up back down to the low-70s. After the cold front of this system pushes through, we'll be back on track with drier conditions and sunny skies for Tuesday.
Tuesday and Beyond
We'll get back to warm and dry conditions on Tuesday and Wednesday as that low pressure systems moves out of our area. Temperatures will rise back to nearly 80°F by Wednesday!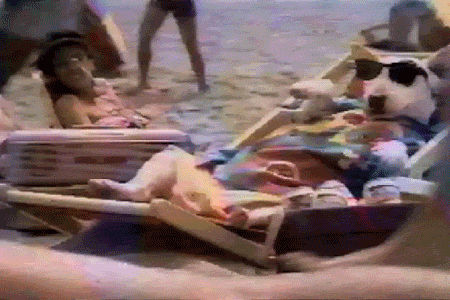 That concludes today's post! Thanks for making @wxornotBG part of your Saturday. Enjoy today's beautiful weather and check back frequently to stay updated on tomorrow's severe potential. Have a great weekend!