Good morning, Kentucky! Although yesterday was pretty chilly, enjoyable temperatures are on the way today and the rest of this week. I've got all the details below!
Sunny and Warm Today
With winds out of the southwest we'll warm up to the low-60s today. Clouds will stay out of the picture for the most part and allow us to enjoy sunny skies.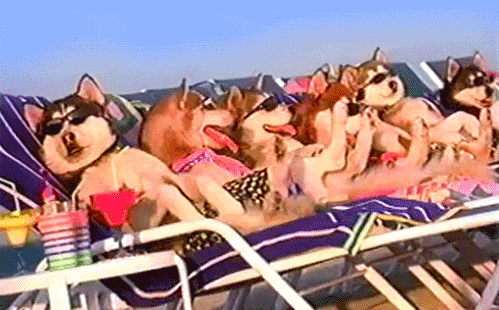 There's no need to worry about rain, so get outside and enjoy this beautiful day! Our overnight low will drop to the low-40s before an even bigger warm up tomorrow.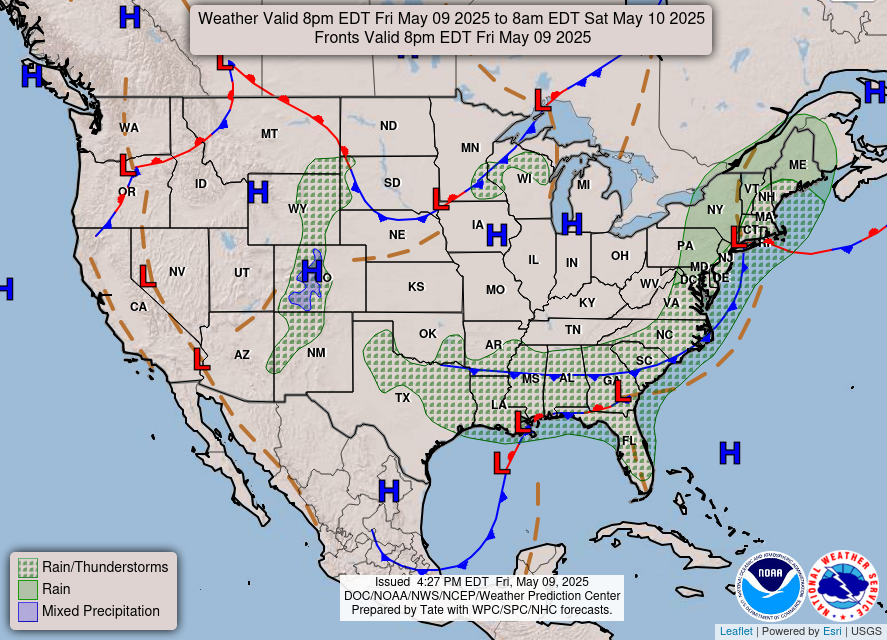 Even Warmer Wednesday
Today's weather will be nice but Wednesday will be even better. Winds will remain out of the southwest and our high temperature will reach nearly 70°F.
Cloud cover will increase throughout the day but any chances of rain will hold off until Thursday. The overnight low will dip to the low-50s.
Rainy Thursday
Thursday will reach temperatures into the upper-60s with the possibility of rain lasting throughout the day.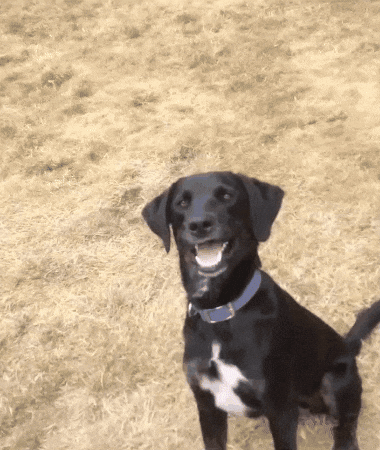 Winds will be out of the south and remain around 10 MPH with gusts reaching up to 20 MPH during the late morning/early afternoon hours. Accumulation from this rain event will be less than half of an inch.
End of the Week/Weekend Outlook
The temperatures will continue to be on the rise as we finish out the week and head into the weekend. Friday and Saturday will hang out in the mid-70s with Sunday reaching nearly 80°F.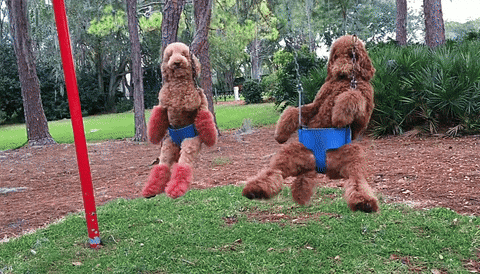 Dew points will remain in the 50s, which means we can enjoy warm weather without the mugginess. Rain chances will linger for the entirety of the weekend, but we'll keep an eye on things and update you as it gets closer.
That concludes today's post! Follow our live feed at @wxornotBG for updates throughout the day. Have a great week!