Good morning and happy Saturday! Hope you all are ready for a warm but rainy weekend. Currently, the temperatures are in the low-60s and we have a layer of low-level clouds to keep that sun from shining in.
Today: Warm, Wet & Windy
Today's high temperatures will be in the low-70s. A cold front will be sweeping through the area which will bring in some rain.
The greatest chance of rain will be later tonight as a line of storms are expected. Nothing threatening, however, it will be good to keep an eye on when making plans for tonight.
Winds will be gusting around 33 mph today and the cold front approaches. That being said, an umbrella may not be the best idea. Temperatures will also decrease into the mid-30s by midnight so have that heavy jacket handy.
Cool Down Tomorrow
Tomorrow will become quite cool as the Low-pressure system moving in today will be bringing in some cool air down from Canada. Expect the temperatures to increase into the mid-40s. Along with the cool temps will come clear conditions and northern winds.
Tomorrow evening will cool down into the high-30s and winds will continue to draw in the cool air from the north.
Sunny Week Ahead
Contrary from this weekend's forecast, the outlook for next week is looking seasonal and sunny. Temperatures will start out in the high-40s, then work their way up into the 60s by the end of the week.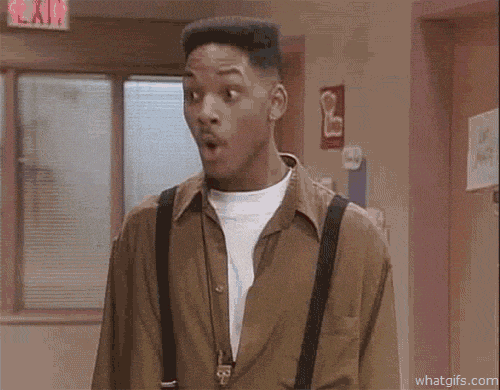 That is all I have for today. Hope you all enjoy this warm but rainy weekend. Be ready for the sun on Monday!
Have a great weekend and make sure to follow @wxornotBG on Twitter for any updates on tonight.