Good morning, Kentucky, and thanks for checking in for another morning post! We're in for a treat as sunshine continues for the next few days. I've got all the details below!
Right Now
Our Tuesday morning is starting off in the brisk mid-30s. Grab a coat if you're headed out the door!
Beautiful Day In Store
We'll top out in the slightly-chilly mid-50s today, so definitely still wear a jacket. Winds will remain light out of the northeast as high pressure dominates the area. We'll be under sunny skies all day long with no chance of rain. Our overnight low will drop to the low-30s, but get outside today and enjoy that Vitamin-D!
Slightly Warmer Wednesday
Tomorrow will be a little warmer than today with highs lingering in the low-60s thanks to a wind shift to the southwest.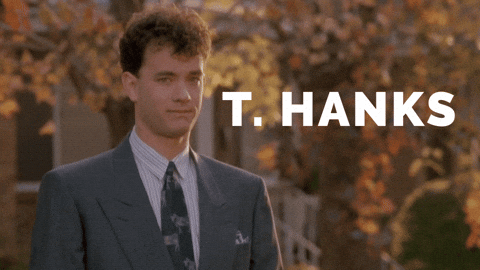 The average total cloud cover map shows that the sky will remain clear tomorrow. Get ready for another round of plentiful sunshine with no rain. Our low will dip to the low-40s overnight before even warmer temperatures on Thursday.
Ideal Thursday
Conditions will continue to improve as we progress through the week. Thursday will bring high temperatures in the low-70s thanks to a rather strong southwest wind sending in warmer temperatures from the Gulf of Mexico.
Those southwest winds will remain around 10 MPH throughout the day with sporadic gusts near 25 MPH. Cloud cover will increase throughout the day but rain will not be a concern. Once again, get outside and enjoy this beautiful weather!
End of the week/Weekend Outlook
Friday will be another beautiful day with temperatures reaching into the low-70s and no worry of rain. Rain chances will return on Saturday accompanied by gusty winds and highs in the mid-60s as low pressure moves into the area.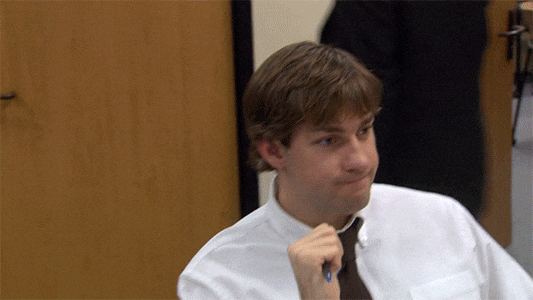 That concludes today's post! Follow our live feed at @wxornotBG to keep up to date with the latest conditions. Have a great week!