Good morning and happy Monday! I hope your weekend was filled with lots of luck and fun. Our luck will be continuing into the week with some nice weather ahead.
Currently…
Temperatures are starting out pretty chilly in the mid-30s. Road conditions are dry and clear for the morning commute and winds are out of the north at about 2 mph.
Feeling the 50s
Monday and Tuesday will make for a nice start to the week. The temperatures will heat up into the low-50s. The sun will be shining away; the perfect mix for a nice spring day. Winds will become stronger throughout the day, topping out around 8 mph.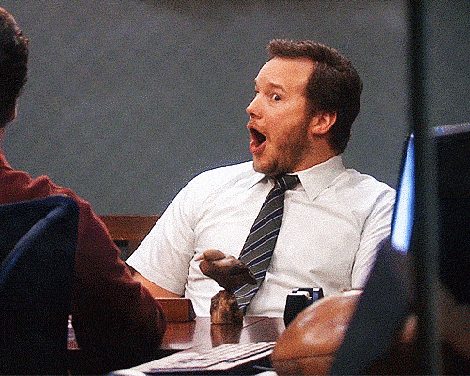 Tonight will cool down into the 30s once again, so have that heavier coat handy when out and about after sundown.
High-Pressure Continues Tomorrow
Tuesday will be very similar to today's forecast. The High will move our area which will shift the winds eastward. High temperature in the mid-50s, low temperature in the mid-30s and wind speeds ranging from 8-9 mph.
Rain on Wednesday Afternoon
Higher up in the atmosphere, a short-wave disturbance will be going over the area. This will create lift and instability for our atmosphere. Furthermore, rain is in the forecast for Wednesday afternoon. Less than a tenth of an inch is expected.
The high temperature may hit the low-60s, then decrease into the mid-40s overnight. The cloud cover will become thicker throughout the day, as well.
Mostly Sunny on Thursday
The sky will clear up and the sun will come back out on Thursday. The highest temperature will be in the high-50s and it'll be a little windy throughout the day. As the sun goes down, the temperatures will go down with it; mainly into the high-30s.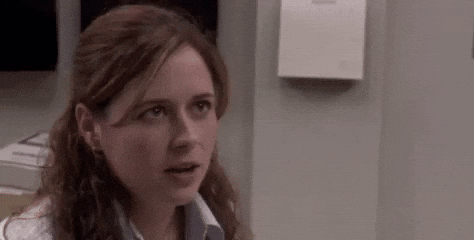 Spring Weather to End the Week
The clear conditions will continue into this weekend. Temperatures will be ranging from the mid-40s to the mid-60s. No rain is expected until Sunday night. That is all I have for today. Luck from Saint Patrick's Day is continuing into the week and bringing us great weather.
Make sure to follow @wxornotBG for the latest weather updates.