Good morning, Kentucky! Today is going to be a beautiful day and probably our last completely dry day until the end of the week. The enjoyable conditions today will turn gusty and rainy by mid-week. I've got all the details below!
Taste of Spring Today
Today will be nice with our high temperature expected to reach into the low-60s. We will have a steady light breeze under partly cloudy skies without the worry of rain. Tonight's temperatures will drop into the upper-40s. Overall, today will be beautiful!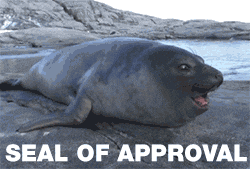 Warmer Temps and Rain On Wednesday
If you are excited about today's temperature, how would you react if I told you it was going to be in the low-70s on Wednesday and Thursday?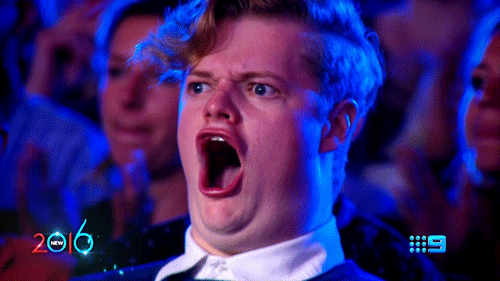 The passing of a warm front associated with a strong low pressure system will help boost us up into some warmer temperatures. With that, however, comes rain and potentially some storms. The rain shouldn't arrive until the evening, which means the majority of your day will be dry and warm! The showers will continue overnight and into Thursday.
The steep pressure gradient associated with this low pressure system will cause strong winds at the surface. Expect sustained winds throughout the day around 15-20 mph with wind gusts around 32 mph.
Rainy, Windy, and Potentially Stormy On Thursday
Thursday's temperatures will closely resemble Wednesday's with highs lingering in the low-70s. The overnight rain from Wednesday will continue throughout most of Thursday.
Winds will not have died down by then, so expect sustained winds of 15-20 mph with gusts near 32 mph once again. Showers should subside close to midnight and our overnight low will drop to the low-40s.
End of the Week/Weekend Outlook
The passing of a cold front late Thursday/early Friday will bring us back to reality in terms of temperatures. Friday will only reach into the low-50s and Saturday will only see the upper-40s. The good news is that rain chances look minimal for the weekend.
That concludes today's post! Enjoy today's beautiful weather and the warmer temperatures expected over the next few days. Follow @wxornotBG on Facebook and Twitter so you can stay up to date on any potential storms later this week. Have a great day!