Good morning and happy Monday to all! I hope you all had a terrific weekend and are ready for this relatively warmer week ahead. Looks like we have a nice break from the frigid temperatures.
Currently…
Temperatures are starting off in the high-30s and we have a slight northern wind at a speed of 3 mph. We have thicker clouds in the sky and the commute may be a tad chilly, however, it'll be warming up and clearing up today.
Today is Mild
Temperatures will increase into the mid- to high-50s. As mentioned earlier, the cloud layers will be breaking up and clearing out throughout the day.
A high-pressure system will be lingering over the Plains today and start to move east. This means its clockwise winds will create a northern wind for us today and start shifting south as it passes over our area. Those southern winds will lead to even more of a warm-up later this week.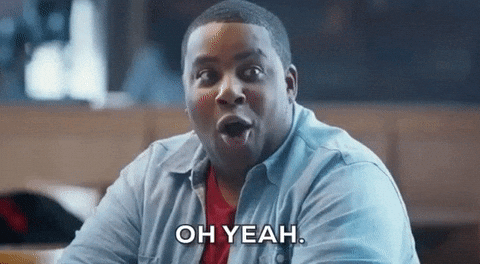 Temperatures will eventually decrease into the low-40s over night and the skies will stay clear, for the most part.
Two Mild Days in a Row
Tomorrow's forecast will be very similar to today's. Temperatures will work themselves up into the high-50s. The winds will begin to shift due to that high-pressure system moving over our area.
As the winds take on more of a southern direction, it will draw in warmer air. As more warmth and moisture are drawn into our area, cloud cover will increase with it. Temperatures will drop into the mid-40s tomorrow night.
Wednesday is Warming Up & Probable of Rain
Wednesday will warm up, however, it'll be windy and may result in rain that evening.
Models are showing an upper level trough moving over our area on Wednesday night. This could bring in some rain and even thunderstorms overnight. Nothing is looking severe, however, it will be good to keep an eye on the forecast for Wednesday night, as it may change.
Temperatures will rise into the low-70s then eventually decrease into the low-40s that night. Winds will be strong as that system approaches; winds will gust as high at 31 mph.
Thursday will be Warm too
Thursday may start out rainy, however, it will be warm. Winds will continue to gust as high at 40 mph. As the day continues, the winds will start to take a northerly shift as the low-pressure system moves to out east. This will allow higher pressure to move in and clear things up.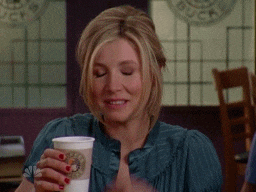 As that high-pressure moves in, Thursday night will be breezy and in the low-40s for the temperature.
The Weekend is Looking Mild
The temperatures will slightly cool off into the 50s again. This weekend will be nice and no rain is expected. In fact, Friday through Sunday is looking to be sunny.
With this relatively warm week ahead, I hope you all are excited. That is all I have for you all today, make sure to enjoy this slight warm-up and keep updated with the latest weather conditions by following @wxornotBG on Twitter.
Have a great day!