Good morning, Kentucky! I've got good news: we will remain dry today and most of tomorrow. However, showers will be back by tomorrow evening. I've got all the details below!
Enjoyable Tuesday
Our high temperature today will reach nearly 60°F and be accompanied by light winds. Rain will not be a problem today and the overnight low will dip down to the low-40s. Overall, it's going to be a pretty enjoyable day. Cloud cover will be minimal so let's enjoy that sunshine!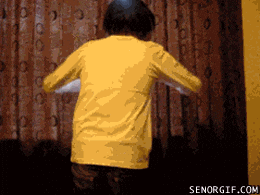 Rain Returns Tomorrow Evening
We will reach the mid-60s tomorrow and remain dry for most of the day. Rain is a possibility but it will not be a concern until tomorrow evening. The commute to work and school will be dry but you might want to bring the rain jacket and umbrella for the trip home at the end of the day. This rain may continue through the overnight hours and will make another appearance on Thursday. Thankfully, accumulated rain totals should be minimal. The overnight low will drop to the low-40s once again.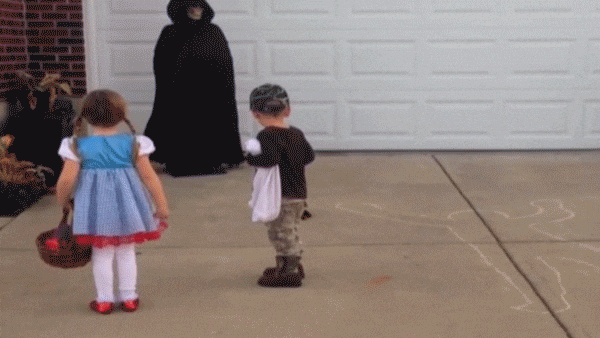 Cooler Temps and More Rain on Thursday
The high will only reach the upper-40s on Thursday due to winds coming in from the north. The overnight rain from Wednesday will carry over into Thursday and last until the early evening hours. Accumulated rain totals look minimal once again. The overnight low will drop to the mid-30s before similar weather returns on Friday.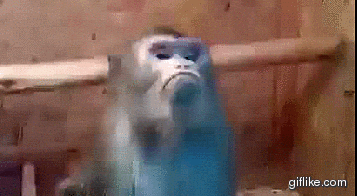 End of the Week/Weekend Outlook
Conditions similar to Thursday will continue on Friday and Saturday. High temperatures will only reach into the upper-40s with chances of rain throughout the entirety of both days. Any rain showers will be minimal in accumulations but still something to take note of.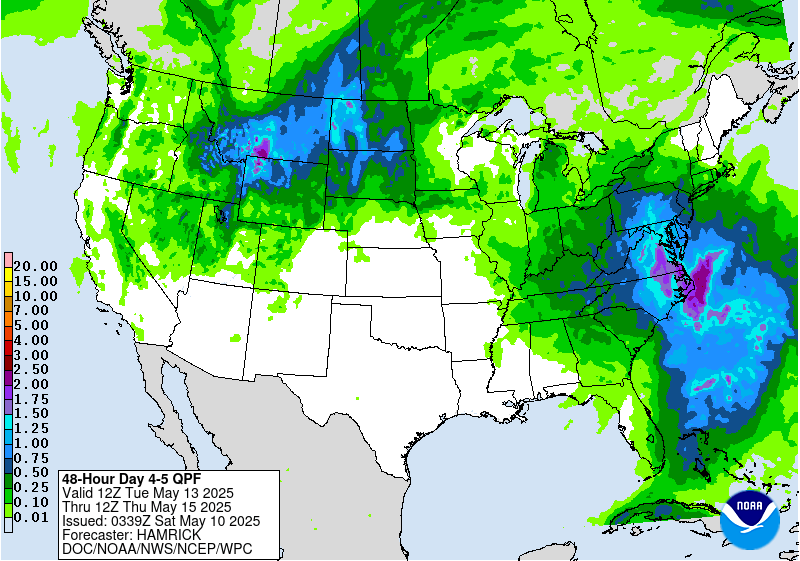 That concludes today's post! Get outside and enjoy today's beautiful weather before the rain chances return tomorrow evening. Don't forget to follow @wxornotBG on Facebook and Twitter for live updates throughout the day. See you next time!