Good morning and happy Monday to all! After a rainy weekend, it looks like we are going to catch a break this week as we are expecting an abundance of sunshine ahead.
Currently…
Temperatures are in the high-20s and road conditions are clear. Along with those roads, the sky will be clear, too.
Today is Sunny
Contrary to the weekend, today is going to be a very sunny day. We will finally get some time to recuperate from all the rain we have been accumulating. The temperatures will increase into the low-40s and the cloud coverage will increase throughout the day, however, will remain pretty sunny.
As the night approaches, the temperature will fall into the high-20s. Make sure to have that heavier coat handy.
What? Another Day Full of Sunshine?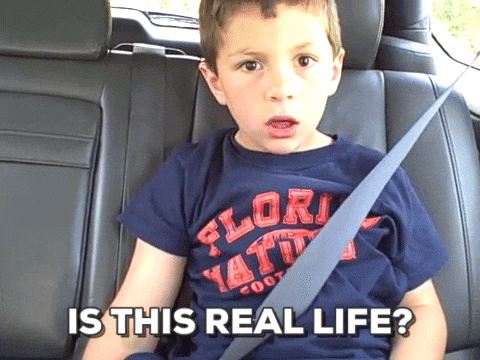 The winds will take a southern shift tomorrow morning, which will cause a slight warm-up and warmer conditions. Cloud cover will slightly rise as the day goes on, but no rain in the forecast. Temperatures will rise into the low-50s, then fall into the mid-30s.
Now this is the weather I could get used to.
Warm-Up on Wednesday
We will be having a nice warm-up in Wednesday. The sun will be shining and temperatures will increase into the high-50s. Those southern winds will continue into Wednesday, which will cause dry air and Spring-like warmth.
Temperatures will drop into the low-40s by night time and the winds will die down.
Slight Chance of Rain on Thursday
While there is rain in the forecast, not much is expected. Our grounds will have time to dry up from the rain we got over the weekend which means flooding shouldn't be an issue.
The range of temperatures includes the highest values in to the mid-40s and a lowest values in the mid-30s. The models are not quite consistent with this event just yet. Make sure to keep updated throughout the week.
Rain Continues on Friday & Maybe into the Weekend
Some rain and maybe even a storm may sweep through the area on Friday morning. Temperatures are expected to increase into the 50s, then decrease into the 30s.  As the weekend approaches, the high temperatures are expected to drop into the freezing temps. This could mean some snow chances by Saturday.
That is all I have for today's forecast. I hope you have a great start to your week and make sure to enjoy the abundance of sunshine ahead. Just have that coat handy, especially as temperatures drop at night.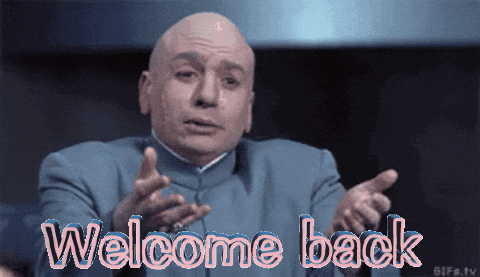 Make sure to check out @wxornotBG on Twitter for the latest weather updates.