Good morning, Kentucky! I'm sure everyone is pretty much soggy at this point. We've got more rain today with a break tomorrow, but don't get too excited. Showers will make yet another appearance on Thursday and carry us into the weekend. I've got all the details below!
Wet and Windy Today
We will start out today in the comfortable upper-50s but gradually drop all the way to the low-30s by tonight. Winds will be rather gusty today. Sustained winds will remain around 15-20 mph with gusts reaching up to 33 mph this afternoon. Expect the rain to continue until early this evening around the time for the commute home. The models are in good agreement of us getting at least another inch of rain today. The ground is very saturated, so continue to watch out for ponding, flooding and leaks in any infrastructure. Thankfully, we'll finally see a break in the rain and remain dry overnight.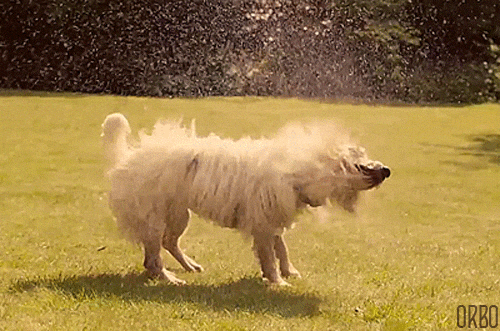 Dry On Wednesday (Finally)
Temperatures on Wednesday will reach the upper-40s with sustained winds around 10-15 mph. Higher gusts can be expected but they will not be as strong as the ones today. Our overnight temperature will be in the upper-30s and we'll remain dry overnight.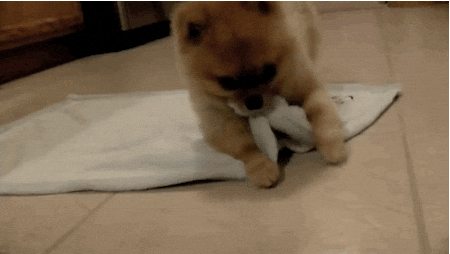 Thursday: Return Of The Rain
I hate to break it to you all, but the rain will return on Thursday. The morning commute will be dry but the commute home might not be. You can expect this next round of showers to begin around lunchtime and continue through the rest of the evening. Temperatures will reach back up into the upper-50s during the afternoon and remain rather high even into the overnight hours. The winds will pick up a bit and return to sustained speeds of 10-15 mph with gusts nearing 30 mph.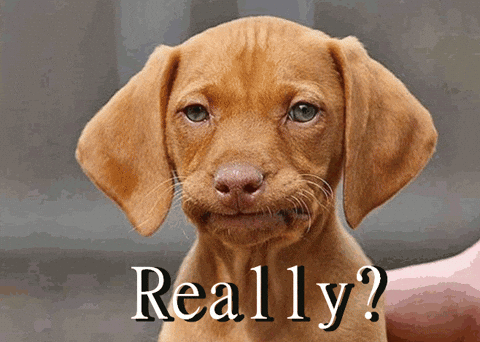 End Of The Week/Weekend Outlook
The week will end on a wet note with rain expected to continue throughout Friday. The rain could potentially make a quick transition to snow in the early morning hours of Saturday. The good news is that the rest of Saturday looks clear but with temperatures only in the upper-30s. Another round of showers will return on Sunday.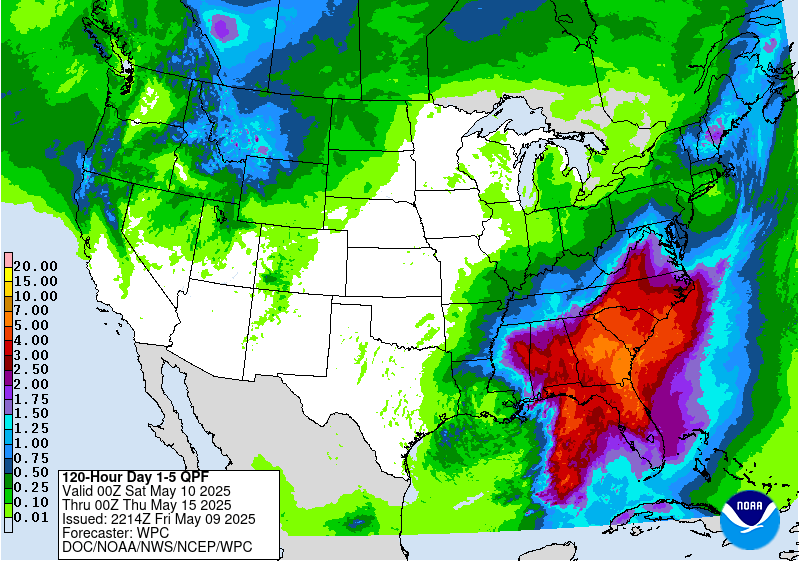 That concludes today's post! Keep the rain gear handy for the rest of the week and make sure to follow @wxornotBG on Facebook and Twitter for updates on the forecast. Have a great week!