Good morning, everyone! I hope you all enjoyed the beautiful weekend and are ready for some showers because we have multiple rounds of rain headed our way. Get your rain gear ready… you're going to need it for the rest of the week.
Spotty Rain Chances Today
There is a slight chance of showers throughout the day with chances increasing as we head into the night, so pack your rain gear for the commute to and from work today. Temperatures will remain in the comfortable mid-60s and dip to the upper-50s overnight. Although we are still expecting rain today, this will be our driest day of the week. Heavier and more prolonged rain will be here before tomorrow morning.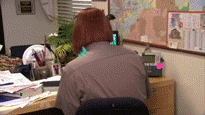 Rain All Day Long Tomorrow
Believe it or not, temperatures could likely reach 70°F tomorrow. Those beautiful temperatures will be accompanied by plenty of precipitation with embedded rumbles of thunder, and it is going to fall all day long. We probably won't see a break in the rain tomorrow, so dress accordingly. Another condition to keep in mind is the wind. Sustained winds will be around 10-15 mph with gusts reaching around 25 mph during the afternoon. Watch out for ponding on the roads.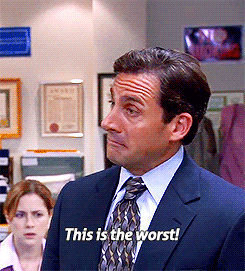 Rain All Day Long (Again)
If Wednesday's temperatures were speaking your language then you are going to like Thursday too. Temperatures will climb back into the low-70s but with more rain to follow along. Winds could be of bigger concern on Thursday than Wednesday with sustained winds around 15-20 mph and gusts between 30-35 mph much of the day.
A fairly strong cold front will pass late Thursday evening and when that happens, temperatures will quickly plummet into the 30s during the overnight hours. With this drop in temperature, there is a possibility for a quick transition from rain to a rain/snow mix during the early morning hours of Friday. As of now, accumulations look minimal but we will keep a close eye on this system.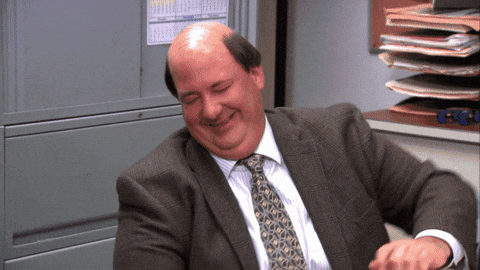 Impacts and Rainfall Totals
The models have been in agreement of our rainfall totals for several days. Currently, we are expected to get between 2-3 inches of rain by the end of the week. The biggest concerns due to this event will be ponding, infrastructure susceptible to leaks, and possible river flooding.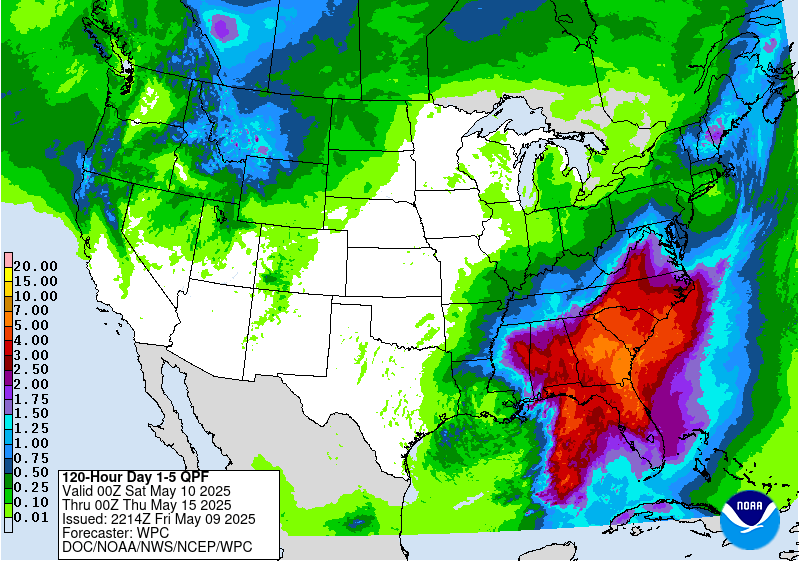 Weekend Outlook
As for Friday and Saturday, things will return to being cool and dry. Friday will only reach into the low-30s and Saturday will be slightly warmer in the low-40s. Sunday will bring more showers that could potentially last into the beginning of the work week.
That concludes today's post! Enjoy these beautiful temperatures and try to stay dry. Follow @wxornotBG on Facebook and Twitter to stay updated on the multiple rounds of rain this week. Have a great week!