Good morning, everyone! I've got another interesting three-day forecast for you. Rain will be here by tonight and we'll have snow by tomorrow. Get ready because more winter weather is on the way.
Breezy Tuesday
Temperatures today will top out in the mid-40s. With sustained winds around 15-20 mph and gusts nearing 30 mph, it might feel quite colder than it actually is. Rain is back on the table once again but won't come into play until tonight. Tonight's conditions will be perfect for inverted umbrellas, so maybe just stick with the rain jacket. The rain will continue on throughout the night and the low will drop to the upper-30s.
Rain And Snow On Wednesday
The passing of another cold front will cause our temperatures to drop back down to the 20s. The front will pass around mid-morning and the temperature will fall throughout the day. The highest we will reach after that front passes will be the upper-30s.
Continued rain from the night before will stick around until the afternoon on Wednesday. By Wednesday evening, that rain could transition to snow. We will keep an eye on this system and keep you updated on precipitation type and the timing of it.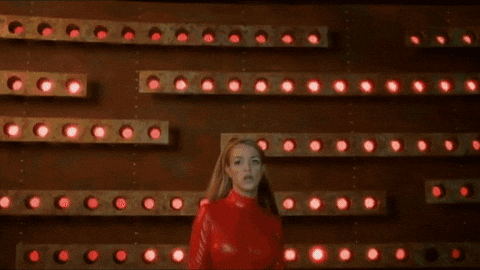 Calm On Thursday
By the time Thursday rolls around, things will have calmed down quite a bit with no need to worry about rain or snow. The high temperature will only reach into the upper-30s with light winds out of the west. The low temperature on Thursday night/early Friday morning will be in the teens with a windchill in the single digits. Please remember to bring in your outdoor pets or plan accordingly to keep them warm.
That concludes today's post! I hope everyone has a great day and remember to follow @wxornotBG on Facebook and Twitter for updated forecasts.