Good Saturday morning, Kentucky! As Evan said yesterday, buckle up for a weekend of wild weather. Whether you like rain, snow, sunshine, clouds, warmer temperatures or cooler temperatures, we've got it all in store because there are dramatic changes occurring this weekend.
As a reminder, the NWS Louisville office issued a Winter Weather Advisory for the entire wxornotBG forecast area that will begin at 3:00 pm today and last through 9:00 am tomorrow. If this advisory changes, we'll let you know!
Pretty Warm Day Ahead
Did I just say that we are going to have a pretty warm day ahead even though I mentioned a Winter Weather Advisory?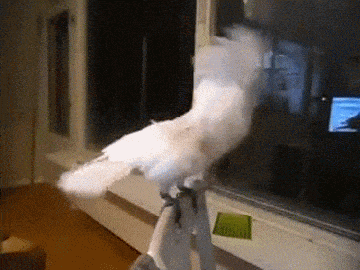 Temperatures will reach into the mid-50s, which will feel relatively warm in comparison to our temperatures that we've had the past several days. In contrast, the low will drop to the mid-30s close to midnight with the passing of a cold front.
Before you get too excited about these warmer temperatures, let me break the bad news. Rain can be expected throughout the day and will continue through the night. The windchill is expected to drop to the single digits tonight, so plan accordingly with outdoor pets.
Early Sunday Morning Snow (1-2 inches possible)
Just after midnight, the winds will shift to the north and allow an influx of cold air to pour into our region. Temperatures will also drop and the rain will switch over to snow and intermittent sleet as that low pressure system continues to travel across the state.
The cold front that will pass over is a pretty strong one. The temperature gradient is large, which is causing a strong wind response. With that being said, be prepared for strong overnight wind gusts up to ~32 mph. Any chance of snow should be finished before Sunday afternoon and the rest of the day will be precipitation free. Right now, accumulation totals are ranging from 1-2 inches and the models have continued to increase the amount in our area over the past several hours. Temperatures will only reach into the upper-20s and drop to the low-20s tomorrow night.
Chilly and Dry Monday
After all the excitement that we're going to have this weekend in terms of weather, mundane conditions on Monday will be welcome. The high temperature will reach the low-30s and the low will drop to the mid-20s. Precipitation will not be an issue.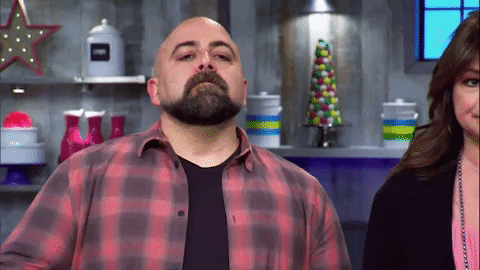 That concludes today's post! Remain weather aware this weekend and make sure to follow @wxornotBG on Facebook and Twitter. Have a great Saturday!