Hello and good morning! Hope you all had a great weekend. We will have a cold and cloudy start to the week then a slight warm-up by the end of it.
Currently…
Temperatures are in the low-30s and the roads may be a tad slick this morning. Over night accumulations may have brought patchy slick areas on the street, especially when elevated.
Cloudy Monday
Today will stay cloudy and reach a temperature in the high-30s. Have that heavier coat with you, today will be chilly. Winds will be coming from the north, which will create slightly colder temperatures today. The wind chill values will increase into the high-20s, as well.
Temperatures will decrease into the low-30s and thick clouds will remain in the sky throughout the night.
Clearing Up on Tuesday
The skies are going to clear up tomorrow and winds will start to take on more of a southerly direction. Temperatures are going to increase into the low-40s as the sun comes out and winds will become calmer.
Kentucky will be on the west side of the high-pressure system, which means the winds will be from the south due to the clockwise winds.
Warm-Up on Wednesday
Those southerly winds will bring warmer air into the area, which will create a high temperature in the low-50s. Some clouds will cover the sky. Wednesday night will become quite chilly,  as temperatures are expected to decrease into the 30s.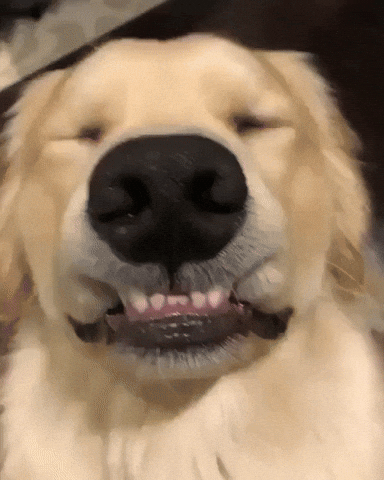 Cold and Cloudy Start to the Week
The week will end with warmer temperatures than what we will be starting the week with. A high-pressure system is the main reason for the clearing up of rain and clouds by mid-week.
Make sure to follow @wxornotbg on Twitter for the latest weather updates.
You all have a great day and make sure to stop by tomorrow for an updated forecast of the week.