Good morning, Kentucky! Our morning is starting off with temperatures in the mid-50s once again, so no frosted windshields today! Today will be our last semi-warm day before cool temperatures return tomorrow. I've got details for the next three days.
Semi-Warm Temperatures Again Today
The high temperature today will reach the low-60s with fairly gusty winds. Winds will be out of the southwest for the beginning of our day and then transition to northeasterly in the afternoon as that cold front passes through. Precipitation will not be an issue today, so get outside and enjoy the warmth! The low will drop to the low-40s.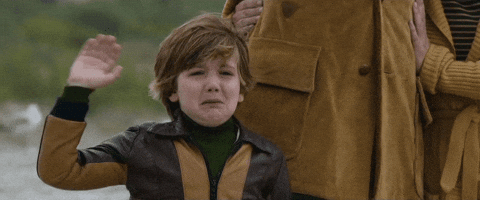 Colder Air Makes Its Comeback
Those temperatures in the 60s were nice while they lasted. The high for tomorrow is only expected to reach into the upper-30s, so make sure you wear more layers than you have over the past few days. No precipitation is in the forecast for Wednesday and the evening will see lows in the mid-20s.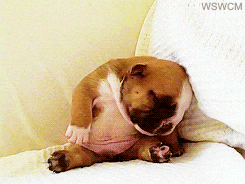 Even Cooler Thursday
Thursday won't be much better in the temperature category. You can expect to see highs only reaching into the mid-30s. Precipitation will not be an issue and the low will drop to the mid-20s. Overall, just a chilly winter day.
That concludes my post! Enjoy the warmth today before the cool temperatures return tomorrow. Remember to follow @wxornotBG on Facebook and Twitter for live updates. Have a great day!