Good morning, fellow Kentuckians! We've got a rainy Monday in store for us but before a few dry days. I've got all the details below!
Rainy Start To The Week
Today's temperatures will be very pleasant as we reach into the low-60s once again. Something that will not be as pleasant is more rain. A cold front will approach our area and bring with it the possibility of rain showers. You do not need to worry about rain during the morning commute, but you could potentially run into it on your way home tonight. The greatest chance for showers will be during the late afternoon and early evening hours.
Another condition to pay attention to today will be the wind. The wind will linger around 15-20 mph with potential gusts up to ~34 mph. The low will drop down to the low-50s.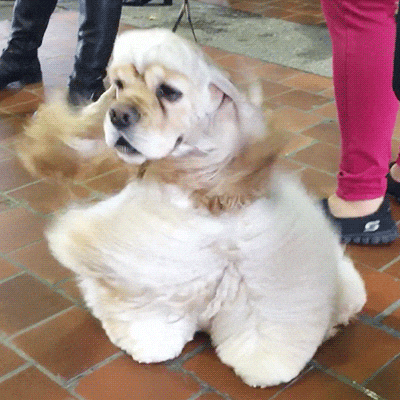 More Warm Temperatures On Tuesday
Tomorrow's high temperature will reach the low-60s and feel much like today. The passage of that cold front is expected to occur tomorrow afternoon and with that will come a larger temperature decrease from what we have been experiencing over the past few days. The low will drop into the low-40s and continue to drop into the low-30s as we head into Wednesday morning. Gusty winds could potentially be an issue again with winds lingering between 10-15 mph and gusts reaching ~30 mph.
Cold Front Drops Temperatures By Wednesday
When you wake up Wednesday morning, do not expect to be greeted by comfortable temperatures. The high temperature on Wednesday will only reach around 40° if we are lucky. As we head into the evening, the temperature will drop into the mid-20s. Gusty winds can still be expected.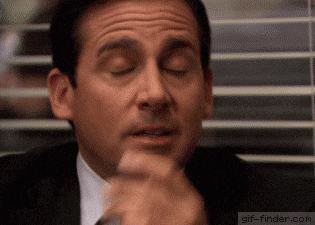 That does it for me! Try to stay dry and have a great start to your week. Follow @wxornotBG on Facebook and Twitter for live updates. See you next time!