Good morning Kentucky and happy Monday. Hope you all are fully rested from Thanksgiving and are ready for the week ahead. While today is going to be cold, windy, and wet; conditions are expected to clear up for the rest of the week.
Currently…
A wind advisory was issued and will remain until noon. Along with these high winds, a decrease in temperature will take place. Temperatures are in the low-30s but feel like they are in the 20s.
This morning will consist of cold rain and possibly some snow. Be on guard while on your morning commute, the roads may be slick.
Rest of Your Day
Rain and snow chances will remain throughout the rest of the day; however, these chances will decrease into the night. As the winds die out, the temperature will feel a tad warmer. Temperatures will increase into the high-30s, as well.
Since we are  now on the Southwest side of the low-pressure system, cold air is going to wrap around and push into our area. This is a big reason why we will be experience colder temperatures today. Conditions will become colder as the night approaches, ranging in the low to mid-20s.
Clearing Up on Tuesday
No precipitation is expected tomorrow but there will be breaks in the clouds for the sun to shine through. Cold temperatures will continue to linger in our area, as they are expected to increase into the mid to low-30s. Westerly winds will draw in dry air and cool conditions for South-central Kentucky. Have that heavier coat handy, temperatures are going to drop into the low-20s tomorrow night.
Clear and Sunny Wednesday
The sky will clear up on Wednesday, making way for plenty of sunshine and slightly warmer temperatures. While temperatures will range in the mid-30s, the sunshine may relieve us from this cold start to the week. May not be much of a relief, but the sun will definitely help.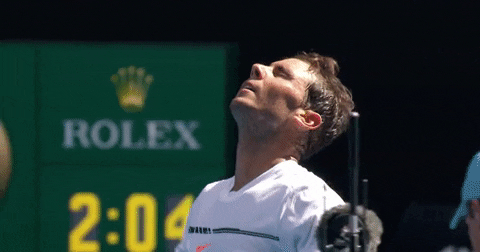 More Rain to Come?
Cold, Windy, and Wet weather today into Wednesday. Thursday is looking clear for now, however, some models are showing precipitation chances toward the end of the week. Temperatures are also looking to increase into the mid to upper-40s, possibly even low-50s. I don't know about you, but I'm looking forward to these warmer temperatures.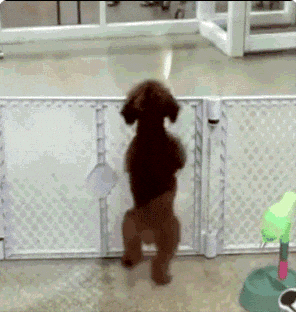 That is all I have for you today. Make sure to keep updated with the latest weather conditions by following @wxornotbg on Twitter. Also, stop by tomorrow morning for an updated forecast on tomorrow and the rest of the week. Have a great day and be safe out there!