Good morning and happy Monday. I hope you all had a terrific weekend and are ready for a beautiful week. Perfect Fall weather and a sunny Thanksgiving Day are in store for this upcoming week.
Your Current Conditions…
Currently, temperatures are in the high-40s to low-50s and some thick clouds are in the sky. We may get a shower during the commute hours, but nothing to be concerned about.
Today is going to be Wet
As temperatures increase into the mid-40s, precipitation chances will remain constant. While not much rain is expected, showers will take place sporadically throughout the day. Today may be a bit chilly with the thick cloud cover, rain, and colder temperatures. You may want a heavier coat handy while out and about.
Temperatures are decreasing tonight into the low-40s and high-30s. Wind speeds will increase a tad, however, cloud cover and rain chances dissipate before midnight.
Clearing up on Tuesday
Tuesday is gong to be a clear but chilly day. Temperatures are going to range in the low-40s. We are going to start out pretty cloudy in the morning but more breaks are expected as the sun goes down.
That high pressure will be moving in, which will help clear things up for our area. Temperatures are decreasing into the high-20s tomorrow night. While conditions will be clear, make sure to have that heavier jacket with you. Not much of a wind chill is expected as wind speeds will be lower.
Wednesday is looking clear
The skies will finally clear up and temperatures are expected to increase into the high-40s. That night, temperatures will sit in the lower-30s.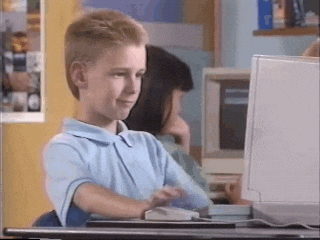 Rest of the Week
Thanksgiving is going to be clear and beautiful. The sun will be out and temperatures will be in the mid to low-50s. A slight warm-up may take place as we head into the weekend. Along with those warmer temperatures will come precipitation chances.
That is all I have for you today. Make sure to follow @wxornotBG on Twitter for the latest updates and weather conditions. You all have a great Monday and Thanksgiving week!