Rise and shine, Kentucky! We're in for a beautiful (but fairly cold) day with a winter smorgasbord later this week. I've got all the details below!
Grab Your Jacket
Be careful heading out this morning due to a wintry mix that has been falling over the past few hours. Later today you can expect mostly sunny skies, but don't let the sun fool you. Our high temperature will only reach the low-40s. The wind will stay around 10-15 mph throughout the day, so make sure you are bundled up properly. The low will drop to the low-30s.
Rain Moving In Tomorrow Night
Tomorrow looks fairly similar to today with the exception of the rain (possibly freezing rain) that will be moving in during the evening. The high will once again only reach into the low-40s and winds will be a little lighter out of the northeast. Rain will not effect your morning commute but it will more than likely impact your trip home. As of right now, it looks to begin around 6:00 pm and continue over the next several hours. The low will drop to the mid-20s.
A Winter Smorgasbord
Think of any and all types of winter precipitation and they are more than likely a possibility on Thursday. Rain from Wednesday night will carry over into Thursday but transition into freezing rain and sleet during the early morning hours. As the sun comes up and you're making the commute to work, the precipitation will then be in the form of rain. The rain will continue throughout the rest of the day and transition to a rain/snow mix by the evening.
Temperatures will only reach the low-40s and will drop into the low-30s. This closed upper-level low that is intersecting moisture being pumped into our area from the Gulf of Mexico may result in slick roads, so be careful when walking outside or traveling. We will watch this system closely and keep you updated as it progresses.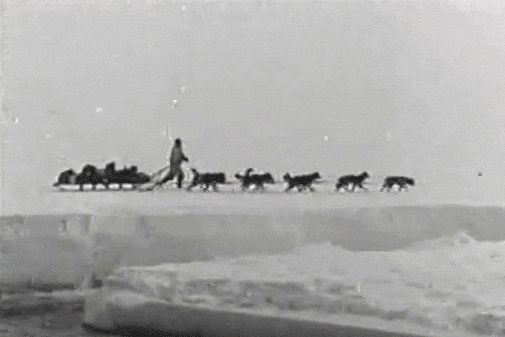 That concludes today's forecast! Make sure to follow @wxornotBG on Facebook and Twitter for live updates. Have a great day!