Good morning and happy Thursday! Hope you all are having a great week and ready for the weekend. Today is going to be a great day, however, rain is expected to sweep through overnight. Upcoming conditions will result in typical Fall weather to end the week.
Currently…
Temperatures are in the high-30s to low-40s and road conditions are clear. Winds are blowing at low speeds, as well. Check out this beautiful sunrise over campus this morning.
It's a Good Day to have a Great Thursday
Today is going to be cool and beautiful. Have that jacket handy, as temperatures will rise into the low-50s. Some clouds will be blocking the sun today, but it will certaintly feel nice and warm when those rays make their way through the breaks in the clouds.
Tonight will be cool down to the low-40s and rain chances will increase as midnight approaches. The HRRR model is showing a disorganized line of showers sweeping over the Ohio River Valley. Winds may pick up as that line comes through, but shouldn't be an issue.
Wrapping the Week up with Rain
Tomorrow will be rainy, cloudy, and cool. Fall has arrived as temperatures will range in the 40s today.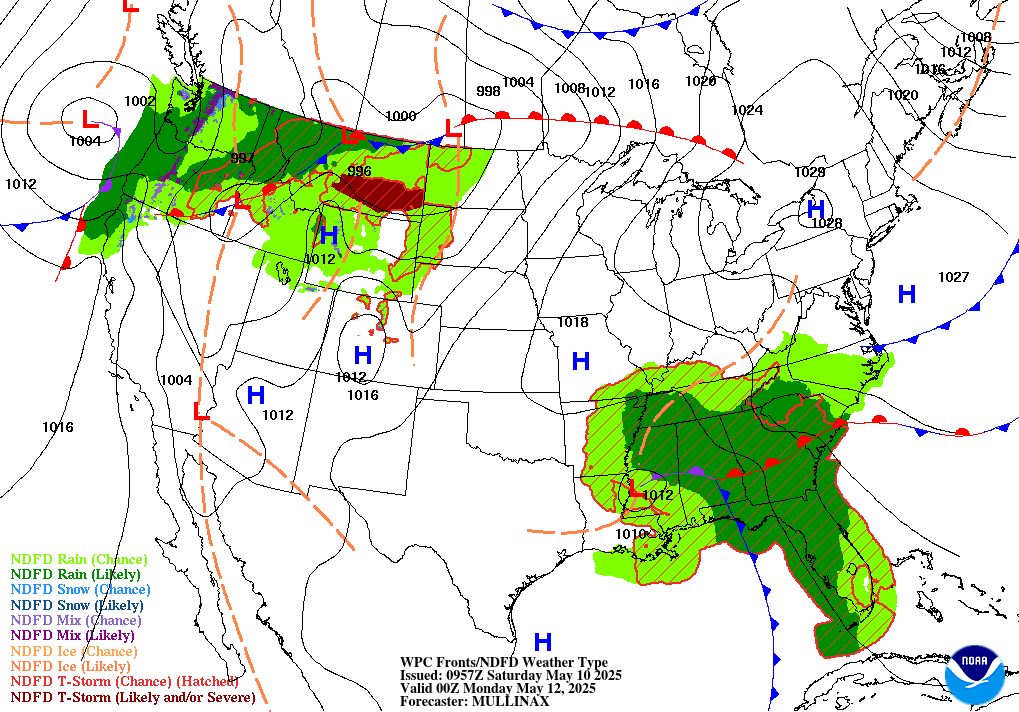 The rain will be caused by the cold front making its way through Kentucky. Showers will follow until noon, then the skies will clear up. Winds will shift from the west ranging anwhere from 6 to 10 mph. Friday night will be nice and cool. Have that coat with you while out and about, temperatures are expected to drop into the high-20s.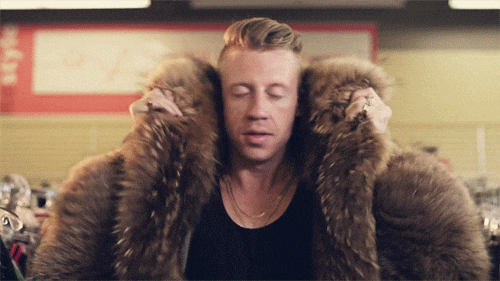 Saturday and So On…
Things are clearing up just in time for the weekend. Clear and sunny skies with temperatures in the low-40s. Things are going to be a tad cold, but the sun will be out to warm things up a bit. Calm conditions will continue into Saturday night, as temperatures decrease into the mid-20s.
A Great Fall Weekend in Store
While we may have typical Fall weather to end the week, things will clear up for the weekend as that high pressure takes place over our area. Make sure to spend time outside in this beautiful weather.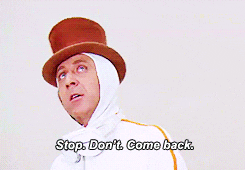 That is all I have for today, but make sure to keep updated with the latest weather conditions by following @wxornotbg on Twitter. Have a terrific day!