Good morning Kentucky and happy Monday! Hope you all are ready for this week, we'll have a slight warm-up then rain by Wednesday.
Currently…
Temperatures are in the high-30s and road conditions are dry.
Sunny Start
Today is going to be beautiful out. Temperatures are going to warm up into the low-60s. The sky will be clear and winds will be light and variable. Some clouds may come into the area as the night approaches and temperatures are expected to drop into the low-40s.
Warming Up on Tuesday
Things are warming up on Tuesday as a high-pressure system in the southeast will be blowing warm air into our area. The high temperature will be in the lower-70s and skies will continue to be clear. As the temperature drops, chances for rain will increase. Expect the lowest temperature to be in the low-60s.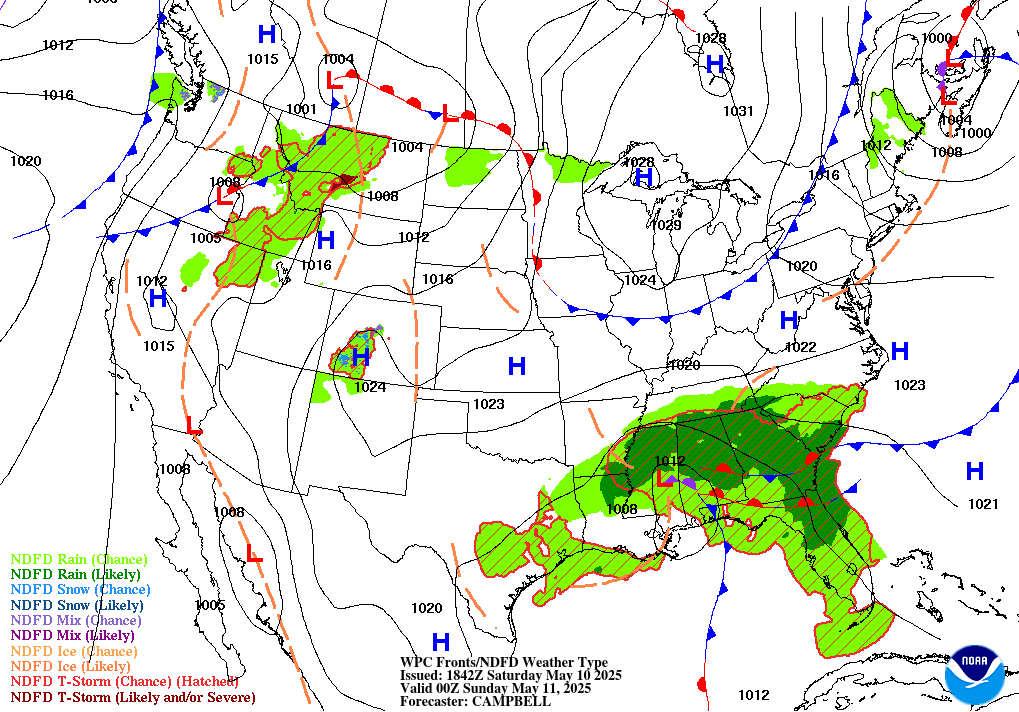 Wet on Wednesday
Showers are going to start picking up this Wednesday. A cold front will be approaching, which means more rain. A thunderstorm or two may come through in the afternoon. Temperatures will be in the 60s and then decrease into the low-fifties at night. Showers will continue into the night, during Halloween festivities. Make sure to bring a raincoat and wear your rain boots.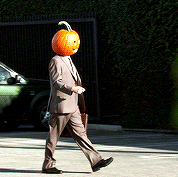 Rest of the Week…
A slight warm-up then rain is expected by Wednesday. Temperatures will gradually make their way into the 70s, then slowly make it way back into the 50s by the end of the week. Showers are looking to continue after Wednesday and into Friday with some wind gusts here and there.
That is all I have for yall. Make sure to keep up with the latest weather conditions by following @wxornotbg on Twitter. You all have a great day!