---
Morning y'all and Happy Hump Day! Warm and muggy conditions continue through the week, with no sign of fall in the near future.
Current temperatures are in the mid 60's for South Central Kentucky with some areas of patchy fog this morning. The fog is beginning to burn off fairly quickly and should not mess up your morning commute.
Today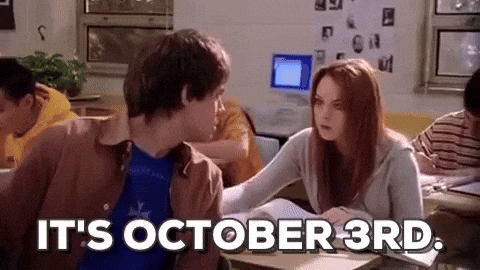 We will have dry conditions and party cloudy skies today thanks to high pressure over our area. Another muggy day is in store for Kentucky as high temperatures will reach the mid to upper 80's and dew points in the low 70's. Winds will be out of the south (again, thanks to the high pressure), with occasional gusts possible. Low temperatures for tonight will drop to the lower 70's.
Thursday
Tomorrow is going to be very similar to today, with high temperatures reaching the upper 80's. Dew points will again be around 70°, with winds out of the south at 5-10 mph. Chances for scattered showers return tomorrow evening as a cold front begins to push into the region.
Don't get too excited, this cold front will not relieve us from these muggy conditions. Low temperatures for tomorrow night will be in the upper 60's to low 70's.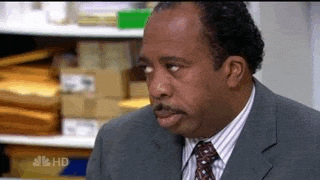 Friday
Like a broken record, Friday's high temperatures will be in the mid 80's along with dew points in the 70's. Some rain chances are likely in the afternoon as another cold front looks to meander towards the Ohio Valley by the weekend. The low temperatures will drop to the mid to upper 60's.
Thanks for stopping by! Have an awesome day, and be sure to follow @wxornotBG on Twitter for the latest details.