Good morning, Kentucky! Don't forget your rain jacket and umbrella this morning because we are headed into a warm, muggy day with rain chances. It may be October, but we are in for warm and muggy conditions all week.
Today's high will reach into the low-80s with dew points in the low-70s. Winds will be out of the southwest and we will have a chance for rain showers throughout this morning and part of this afternoon. An embedded rumble of thunder cannot be ruled out either. Our rain possibilities look to clear up by tonight and as we head into Wednesday. The low will drop to the mid-60s.
Wednesday
Tomorrow will be even warmer than today with highs reaching into the mid-80s and dew points still lingering around the low-70s. Winds will remain out of the southwest with minimal precipitation chances. The low will drop to the mid-60s once again.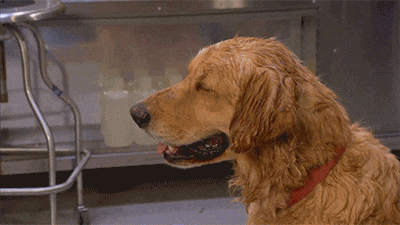 Thursday
I hate to break the news, but Thursday is looking even warmer than today and tomorrow. The high is expected to reach into the upper-80s with dew points hanging in the muggy low-70s all day. Winds will be out of the southwest again and we will have slightly greater precipitation chances. As of right now nothing looks promising, but a pop-up shower in the late afternoon cannot be ruled out. The low will drop to the upper-60s.
That concludes this morning's forecast! I hope everyone has a great day and remember to follow @wxornotBG on Facebook and Twitter for more updates.