Hey yall, happy Saturday! I hope you all are ready for a great weekend. We have a cool, sunny, and dry weekend ahead of us. The weather is finally starting to feel like Fall.
Sunny and 77
Currently, temperatures are in the 50s and conditions are looking either clear or foggy this morning.
Expect some sunshine and temperatures in the high-70s for the day.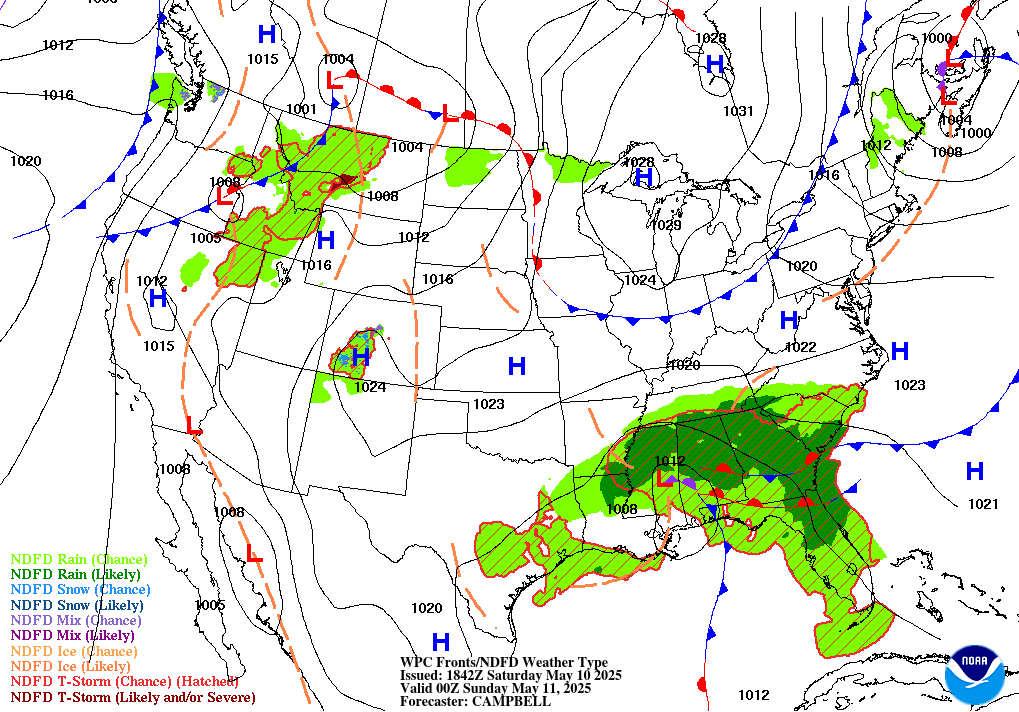 A high-pressure system is moving into the Ohio Valley, making way for clear skies and cool temperatures. Winds will be from the west and pretty calm throughout the day.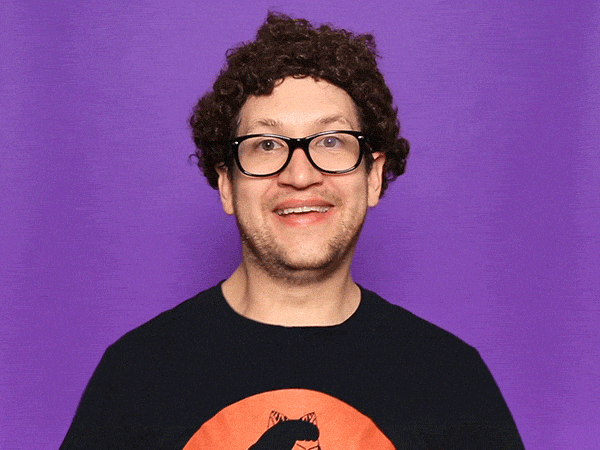 Tonight is going to get chilly, make sure to bring a jacket with you while out and about. Temperatures may drop into the mid-50s the air will slowly start feeling humid as the night turns into morning.
Sunday
The winds are going to take a southern shift in the morning and stay at a calm speed throughout the day. Sunday is going to be a tad hotter, with temperatures in the high-70s possibly low-80s. The temperature will drop into the 60s. The sky will have some clouds, however, not very thick cloud coverage.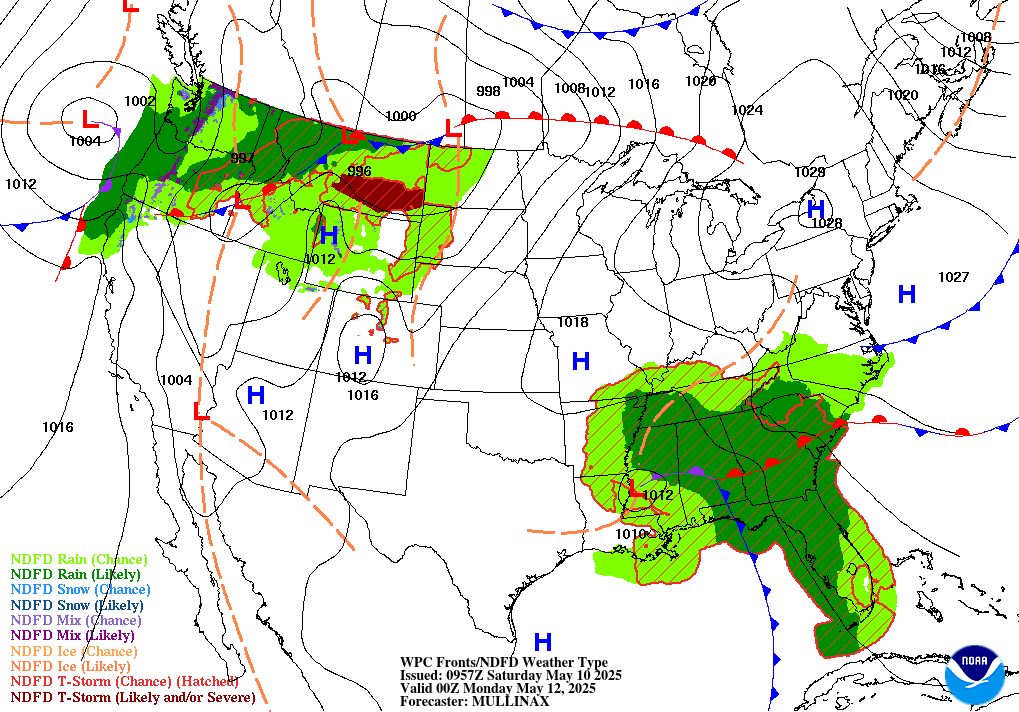 The forecast map (above) shows a low-pressure system over northern Ohio and a cold front extending from it. This will keep the rain chance north of us for Sunday. However, it will start pushing into our area and create some thunderstorms and rain over our area on Monday.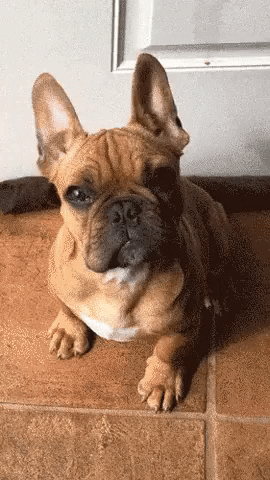 That is all I have for yall today. Make sure to get outside and enjoy the weather today with this cool, sunny, and dry weekend ahead. Keep up with the latest weather by following @wxornotbg on Twitter for live updates. You all have a great day and make sure to stop by tomorrow!