Good morning, Kentucky! With a chance of pop-up showers today, the rest of the week looks clear and dry. I've got all the details!
Today the high will be in the high-80s with dew points in the low-70s, which means it's going to be muggy. We can't rule out the possibility of a pop-up shower after lunch time but the majority of our day looks fairly dry. Winds will be light and our low will drop to the high-60s. Overall, it looks to be another summer-like day.
Wednesday
Tomorrow will be very similar to today. Highs are expected to reach the high-80s once again with dew points in the low-70s. As a high pressure system moves into the area, we are expected to have a couple of days with dry weather. We will have mostly sunny skies and the low will dip to the high-60s.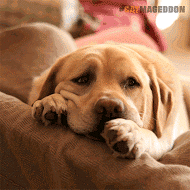 Thursday
Just like a broken record, the forecast for Thursday looks almost the exact same as Wednesday. Highs are expected to reach into the upper-80s with more dew points in the upper-60s. Precipitation chances are minimal and our skies will be mostly sunny throughout the day.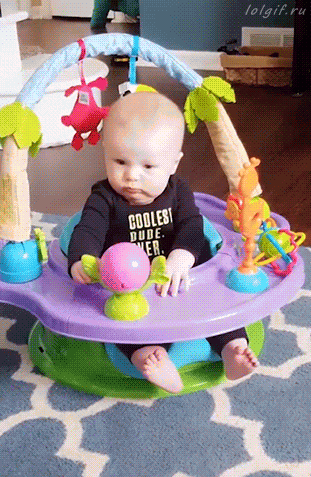 That concludes this morning's forecast! Have a great day and remember to follow @wxornotBG for live weather updates.