---
Good morning and happy Monday! Things are looking like summer with an unseasonably hot week with clear skies ahead.
Currently, temperatures are in the mid-60s with cloudy skies.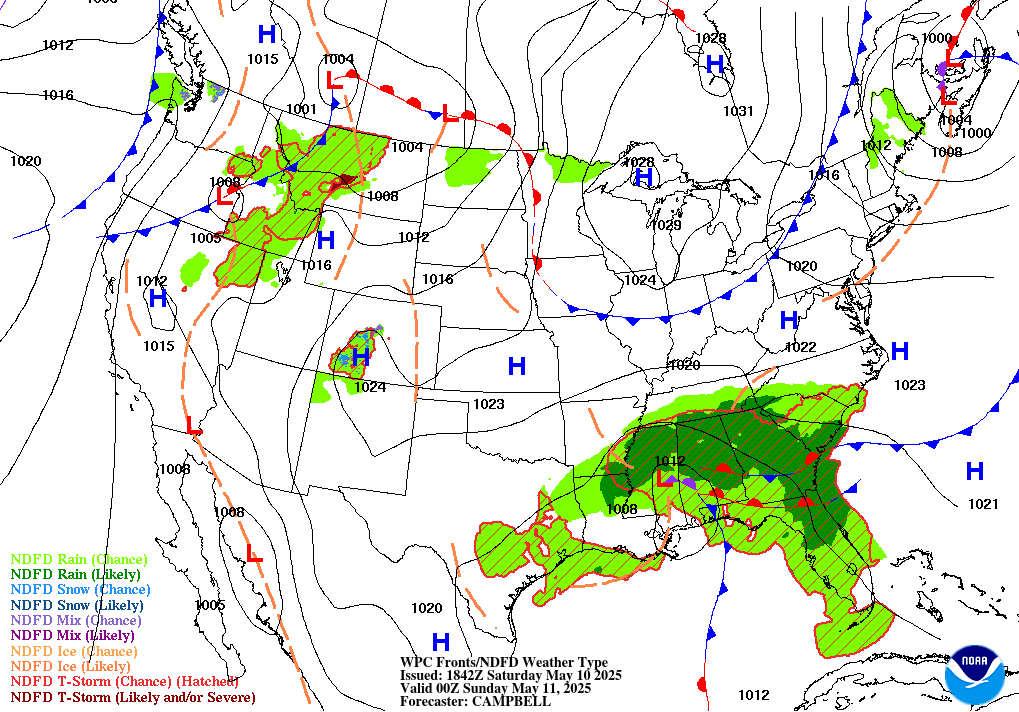 Florence has made its way into our area, creating some rain chances for central to eastern Kentucky. Patchy rainfall will take place throughout the day. The high temperature will top out at around 80°. The rain chances will continue into the night and the temperature will decrease into the high 60s. Overall, a wet and warm Monday.
Tuesday
Tuesday is going to clear up and warm up. The temperature will rise into the high-80s and the skies will have some clouds. Slight winds will take place from the northwest. A nice, hot, and dry day is expected for your Tuesday. Tomorrow night will be warm and dry, as well. Some clouds will continue to cover the sky, however, clear conditions for the most part.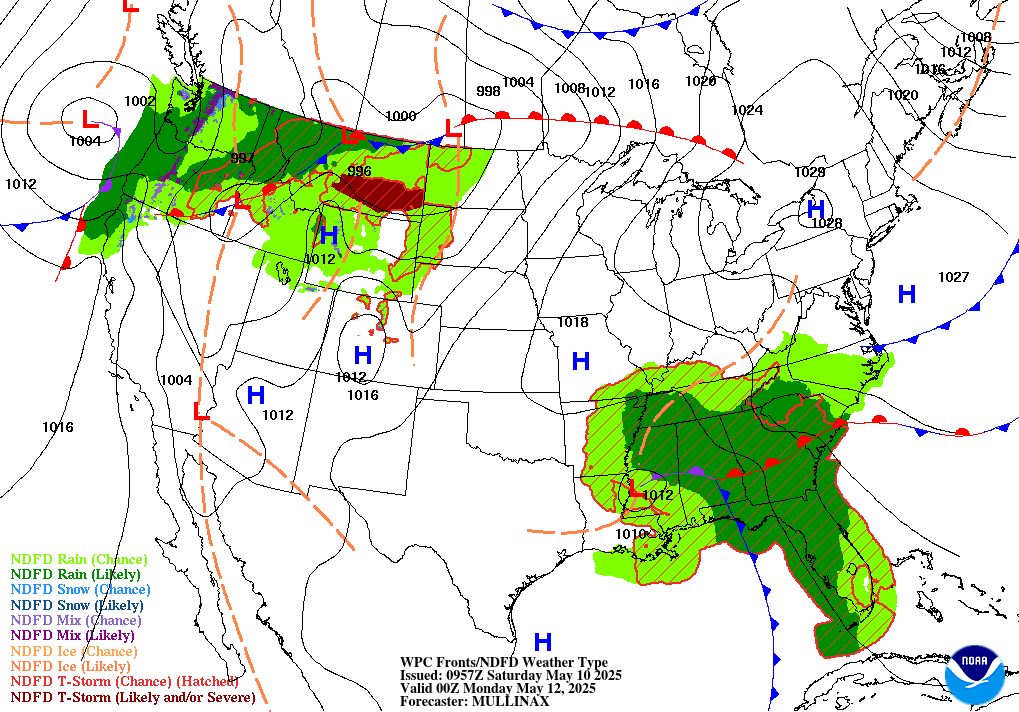 Tuesday morning's map shows the northward movement of Florence and the rain chances going with it. Furthermore, a high-pressure system will be moving in, which helps keep the rain chances out of our area.
Wednesday
The hot and clear conditions will continue into mid-week. High temperatures in the high-80s, possibly 90s. Some clouds will be in the sky and may give a few minutes of relief from time to time. The high-pressure system will continue to stay overhead, which is a big reason why weather conditions are still taking on summer-like characteristics even with the Fall season approaching. The temperatures are expected to hit right around 90° with few clouds in the sky.
Wednesday night will be the same story, with the low temperature in the high-60s and clear conditions.
Rest of the Week
Overall, an unseasonably hot week with clear skies ahead. Rain chances will increase as the weekend draws closer. Temperatures are looking to stay in the 80s and possible hit 90 from time to time over this upcoming weekend. Stay hydrated and let's hope it starts feeling like fall soon!
That is all I have for you today. Make sure to keep updated with the latest weather by following @wxornotbg on Twitter. Thank You and have a great Monday!