---
Good morning, Kentucky! Who's ready for another couple of days without muggy air? I know I am! You can expect low dew points for today and tomorrow. By Thursday, however, dew points will be back up to what we've been used to in the high-60s.
Today you can expect conditions much like yesterday but with slightly higher temperatures. The high for today will be in the high-70s with dew-points in low-60s. Outdoor conditions will be absolutely beautiful today, so make sure to enjoy them. There will be partly cloudy skies with minimal chances for precipitation. The low will dip to the high-50s.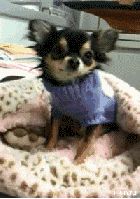 Wednesday
Our week will gradually heat up as the days go on. Wednesday's high temperature will be in the low-80s with dew points in the mid-60s. That same high pressure system that is bringing us great weather today will continue to influence us tomorrow with dry conditions. Our skies will be partly cloudy and the low will dip to the low-60s. Thursday
Our temperatures will have reached back to what I consider pretty warm by Thursday. You can expect the high to reach into the upper-80s with dew points in the high-60s. We will have decreasing cloud cover throughout the day with very low chances of precipitation. The low will dip to the mid-60s.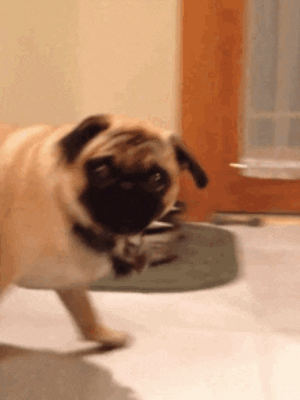 That concludes today's forecast! Have a great rest of the day and make sure to follow @wxornotBG for live weather updates.