---
Good morning Kentucky and happy Monday. I hope you all had a terrific weekend and are ready to get this week started. Compared to this past week, we have a calmer and cooler start to the week ahead.
Monday
Currently, temperatures are in the 60s and winds are light.
Cloudy skies and cooler temps for the start of your Monday and no rain is expected throughout the day. The temperature will increase into the mid-70s then lower into the 60s by nighttime. Today should be a beautiful day as a high-pressure system makes its way into the Ohio Valley region.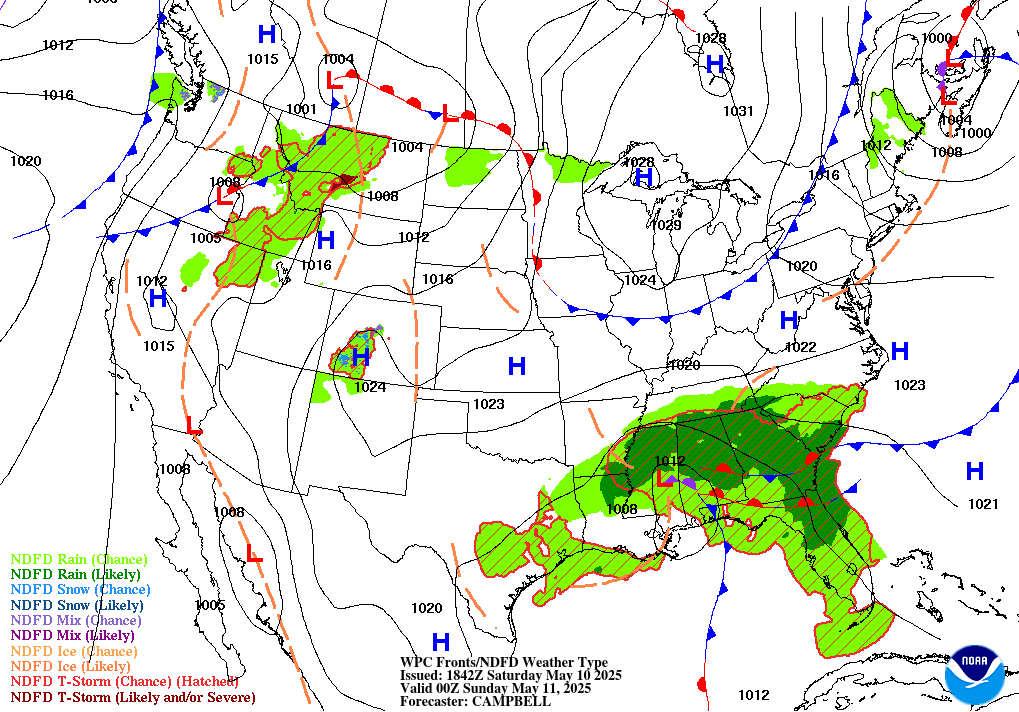 Tuesday
Things are looking to be cool on Tuesday, as well. The high-pressure system will continue to linger in our region, making for clear and comfortable conditions. The high temperature for today will result in the mid to upper-70s. Tomorrow night will stay calm and become even cooler as the temperature is expected to drop into the low-60s.
Wednesday
Wednesday is heating up as temperatures are supposed to hit the 80s and the skies will be cloudy for the most part. As nighttime rolls around, the temperature will become cooler and stay around the mid-60s. Dew points will be relatively low, however, may increase as the hurricane makes landfall.
Rest of Your Week
Temperatures are going to increase as the weekend approaches; we're talking mid- to high-80s. The increase in dew point temperatures may cause greater humidity for our area. Overall, a calmer and cooler start to the week but hotter conditions by Wednesday. Enjoy the outdoors while it's comfortable out and remember to check in with @wxornotbg on Twitter for your latest weather updates. I hope y'all stop by tomorrow for Tuesday's forecast. Have a great day!