Good morning, Kentucky! I hope everyone is having a great week so far. We have an incoming cold front that's bringing thunderstorm chances over the next few days. The cold front is currently to our northwest and is creeping southeast toward our area and will impact our weather with thunderstorm chances throughout the rest of this week.
Today's high will be in the low-90s with dew points in the low-70s. This sweltering heat and uncomfortably high dew points will make the air feel hot and sticky. Winds will be light out of the southwest and as for rain, you can expect isolated afternoon thunderstorms like usual. The morning looks to be clear for the commute to work, but the afternoon has the possibility for some isolated storms so be prepared for that.
Thursday
Thursday will have us feeling the effects of that cold front by dropping our high temperature down into the mid-80s (thank goodness, I know). Dew points will still be in the low-70s, which is not the best of news, but a lower high temperature for the day definitely can't hurt. As that cold front moves through the winds will shift almost 180° throughout the course of the day from southwesterly to northeasterly. Thunderstorm chances will be the greatest during the morning and early afternoon hours. Your Thursday evening looks to be clear but those storm possibilities will ramp back up by Friday morning.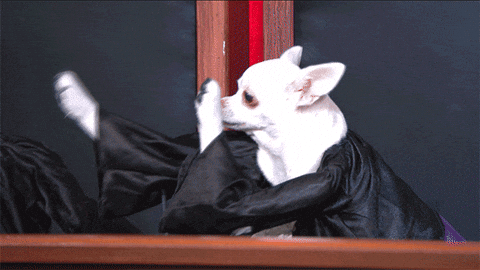 Friday
Those coolish temperatures (even though it's summer and these temperatures are still rather hot) will stick around for Friday thanks to that cold front. Highs will be around the mid-high 80s with dew points still in the low-70s. We will have southeasterly winds throughout the day and a slight chance of thunderstorms that, as of right now, looks to linger for the majority of Friday daylight hours. By the evening, however, those chances should dissipate. As for your weekend, thunderstorm chances will return on Saturday.
That concludes your Wednesday forecast! Follow @wxornotBG for live weather updates. Have a great day!