Happy Monday morning to you all! Hope y'all had a great weekend and are ready to start the school/work week. We have a sunny start to the week then storms to follow.
Today
Currently, temperatures are in high-60s. A pretty humid day is in store, as dew points are expected to be high throughout the day.
Skies will be clear with few clouds and steady winds. The high temperature is expected to increase into the low-90s. As the sun goes down, the temperatures will decrease into the mid-70s. Tonight will be clear and the moon will be bright.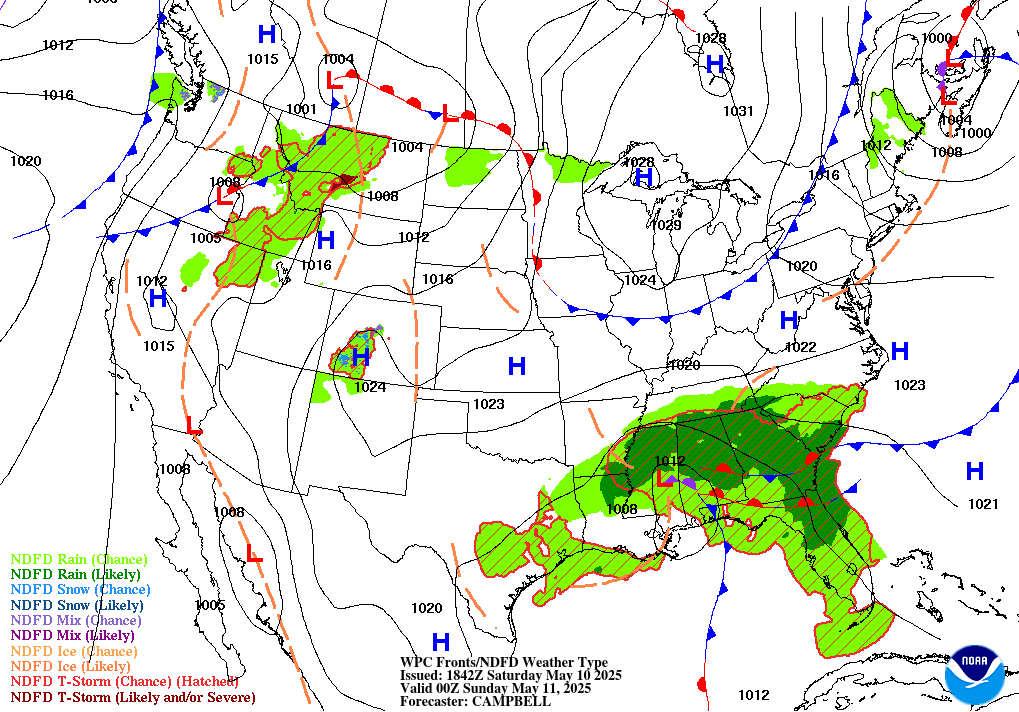 High pressure is overhead, clearing the way for a beautiful next couple of days.
Tuesday
Tomorrow is going to have the same story; sunny, clear, and hot. Tuesday's high temperature will increase into the low-90s and the skies will be clear. At night, the temperatures will decrease into the mid-70s. Stay hydrated as the temperatures and humidity will amplify the heat.
Storms on Wednesday
Wednesday will mark the end to our sunny and clear streak. Storms are expected throughout this Wednesday. Showers may start off, then storms will follow. The sun may make an appearance from time to time.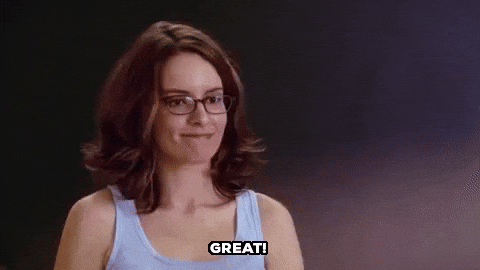 Temperatures are expected to hit around the high-80s and then cool to the low-70s as the storms continue into the night. The winds will shift from the south overnight, calling for even more moisture in our area.
Rest of Your Week
Storms are looking to end our week and may take place into the weekend. Temperatures will stay hot for the most part and the atmosphere will be humid. Enjoy the constant sunshine while it's here these next couple of days. Overall, a stormy start to the week then storms to follow.
For further updates, make sure to follow us on Twitter @wxornotbg. Constant posts with updates and pictures will be provided to assure you of the current conditions and also on what to expect.
You all have a great day and make sure to visit us tomorrow for Tuesday's forecast. Thank You!