Good morning, Kentucky! We have thunderstorm chances for the next few days with some lower dew points thanks to the passing of a cold front.
Today you can expect the high to reach the low-80s with semi-muggy air because of dew points in the high-60s. There won't be much of a breeze today due to the less than 10 MPH winds that will be coming in out of the west. As for rain, we have about a 50% chance of thunderstorms today. Our thunderstorm chances will remain as we head into the evening hours and into Wednesday. Expect lows in the upper-60s.
Wednesday
Highs are only expected to reach into the low-80s with dew points in the mid-60s (hallelujah). The low will dip down to the mid-60s. As of right now it looks like we are going to have a chance of thunderstorms throughout the entire day.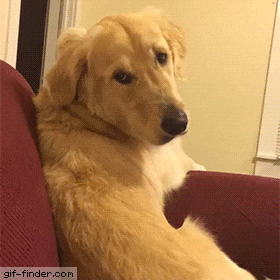 Thursday
On Thursday we will see highs in the mid-80s with dew points in the mid-60s. There is a chance for thunderstorms during the morning and afternoon hours and the low will drop to the mid-60s.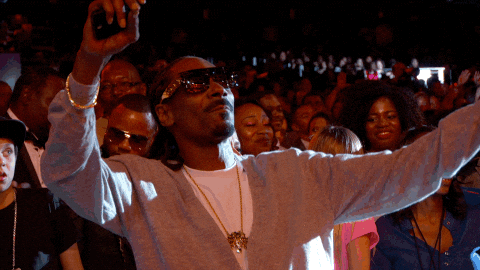 That wraps up your Tuesday forecast! Have a great rest of the day and follow @wxornotBG for live weather updates. We'll see you back here tomorrow!