---
A good Monday morning to y'all! We have lots of heat and humidity coming up this week, along with some thunderstorms. Currently, temperatures are in the 70s this morning.
We may hear some thunder throughout the day and the high temperature will increase into the high-80s. It'll be a cloudy day with light winds. Temperatures and storm chances will decrease tonight, however, expect some rain here and there.
Heat and Humidity Coming Up Tomorrow
Partly cloudy skies and temperatures in the high-80s this Tuesday. Dew points will be high, as well, making for a very humid day. The wind speeds will range from 6 to 8 mph which won't really relieve us from the heat.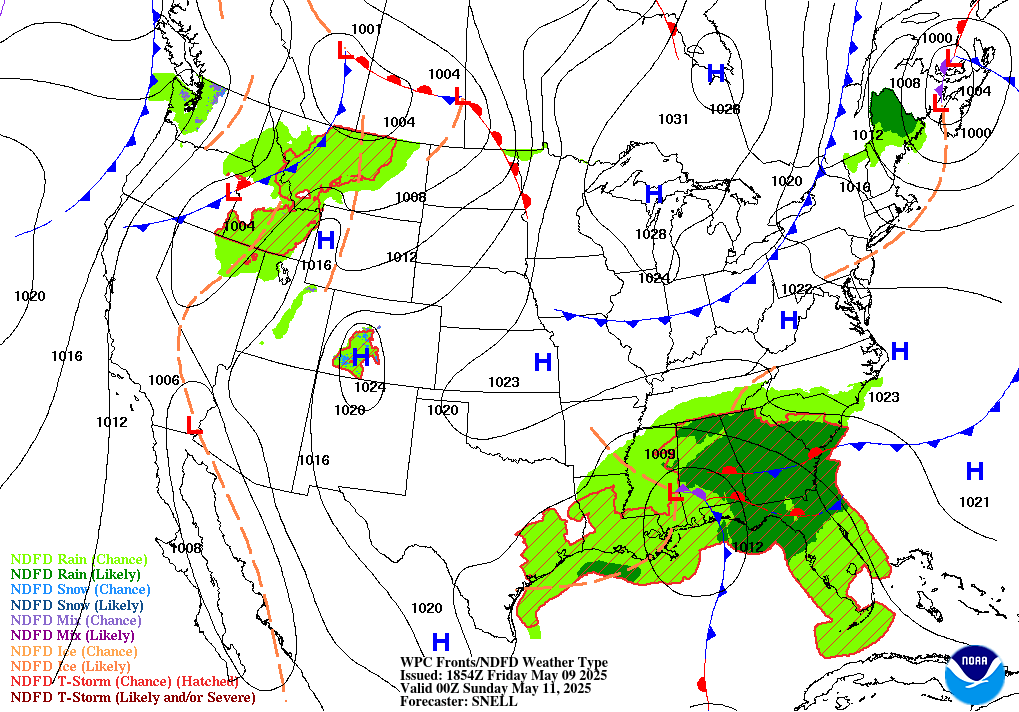 According to the surface map, we have a cold front that will push through our area over Monday night, which is the source of the rain. The low temperatures will range in the mid-60s on Tuesday night.
Sunny and Hot on Wednesday
Wednesday is expected to be similar to Tuesday's forecast. Temperatures in the high-80s, dew points in the mid- to high-70s and a clear sky. Long story short, Wednesday is going to be hot.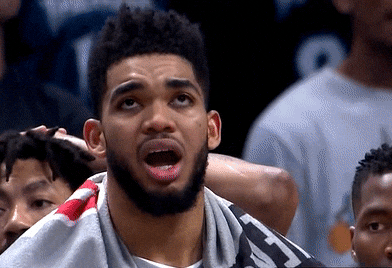 A clear night is expected with temperatures decreasing into the mid-60s.
Rest of the Week
So far, we have heat and humidity coming up for this week. Expect some rain from Monday into Tuesday morning as that cold front pushes through the area. We'll catch a break from that rain for the rest of the week until the weekend where there are higher chances of rain.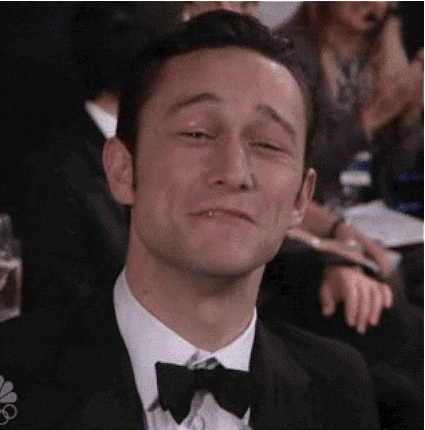 That is all I have for this week. Make sure to keep updated with the latest weather by following @wxornotbg for any updates. Thanks for reading and have a great Monday!