Good morning, Kentucky! Thanks for kicking off your Saturday with @wxornotBG. It will be hot and sunny today but rain chances return tomorrow and into the beginning of the week.
Today is going to be very very hot. You can expect your high to reach nearly 95° with dew points at about the 70° mark throughout the entire day. Rain chances look to be slim today but will increase as we head into the overnight hours and into Sunday. The heat index will be over 100° today, so if you are outside make sure to stay hydrated and take breaks often. The low will be in the low-70s.
Today will continue our break from afternoon thunderstorms. (WPC)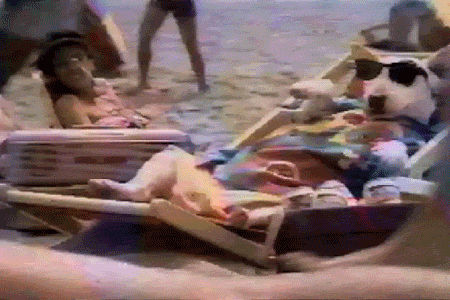 Sunday
Sunday will be a little bit of a different story as the possibility for rain and thunderstorms return. Those expected storms will help keep our temperatures a few degrees cooler than what they will be today. The high will be around 90° with a low in the mid-70s. Dew points are going to be extremely high, lingering in the mid-70s for the entire day, so prepare for a very muggy day. The greatest chance for a thunderstorm will come during the afternoon hours. Heat index values are predicted to reach triple digits.
Our rain chances return on Sunday. (WPC)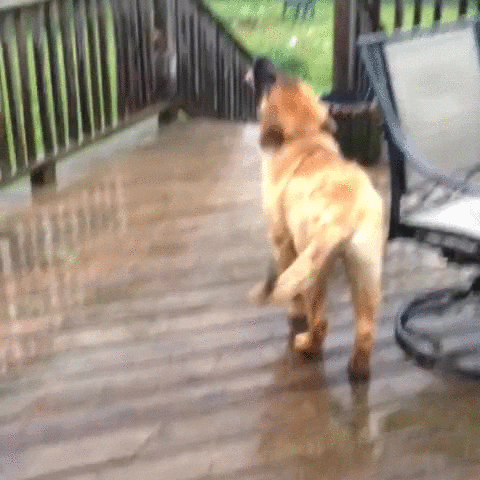 Monday
Monday will be similar to Sunday but with an increased possibility of rain and thunderstorms throughout the entire day instead of just in the afternoon. The high will once again top out near 90° with dew points in the mid-70s the entire day. The peak heat index is predicted to reach 99°, so remember to stay hydrated and take frequent breaks if you are doing anything outside. As of right now, there is a chance of rain and thunderstorms throughout the entirety of the day. The low will be in the mid-70s.
The entire state has a chance of rain on Monday. (WPC)
That's it for your Saturday forecast! Follow @wxornotBG for all weather updates. Have a great day and we'll see you back here tomorrow!